 We have recently discovered sleep tan face masks and we are just so happy about this two-in-one multi-tasking phenomenon
We are quite partial to an overnight face mask here at Beaut, as you can imagine. Actually, we love nothing more than the promise that we are going to wake up looking bright and bushy tailed and at least ten years younger. Okay, so that part is not a promise but we can always hope. Now we have thrown tan face masks into the mix and they're deadly.
Fake tan for face is generally extra kind to your skin. It might have ingredients in it to hydrate your skin while it develops. They also tend to be non-comedogenic so that they don't cause breakouts. A sleep tan face mask is specifically designed to wear while you sleep.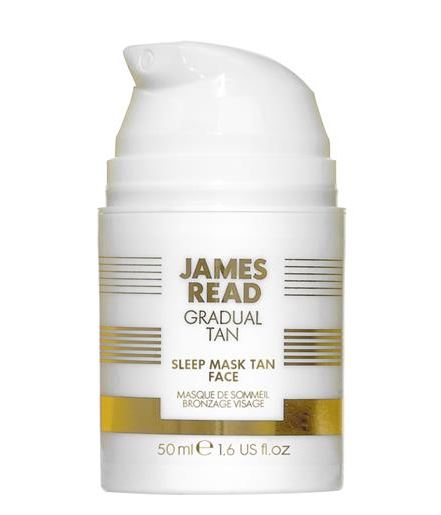 This one's got the ingredient of the moment in it - Hyaluronic Acid for the ultimate hydration. It's also got algae extract to soothe and even out your skin tone while you're asleep. We love it because it doesn't have a strong smell and builds a gorgeous gradual glow. Apply it just once for a light natural tan or a couple of nights in succession to build up a deeper tan. Makeup applies really nicely over it but you we are happy enough to go makeup free with this on. If you wear a deeper tan, you can try James Read Sleep Mask Tan Face Go Darker to get a deep bronze in just one sleep.
Advertised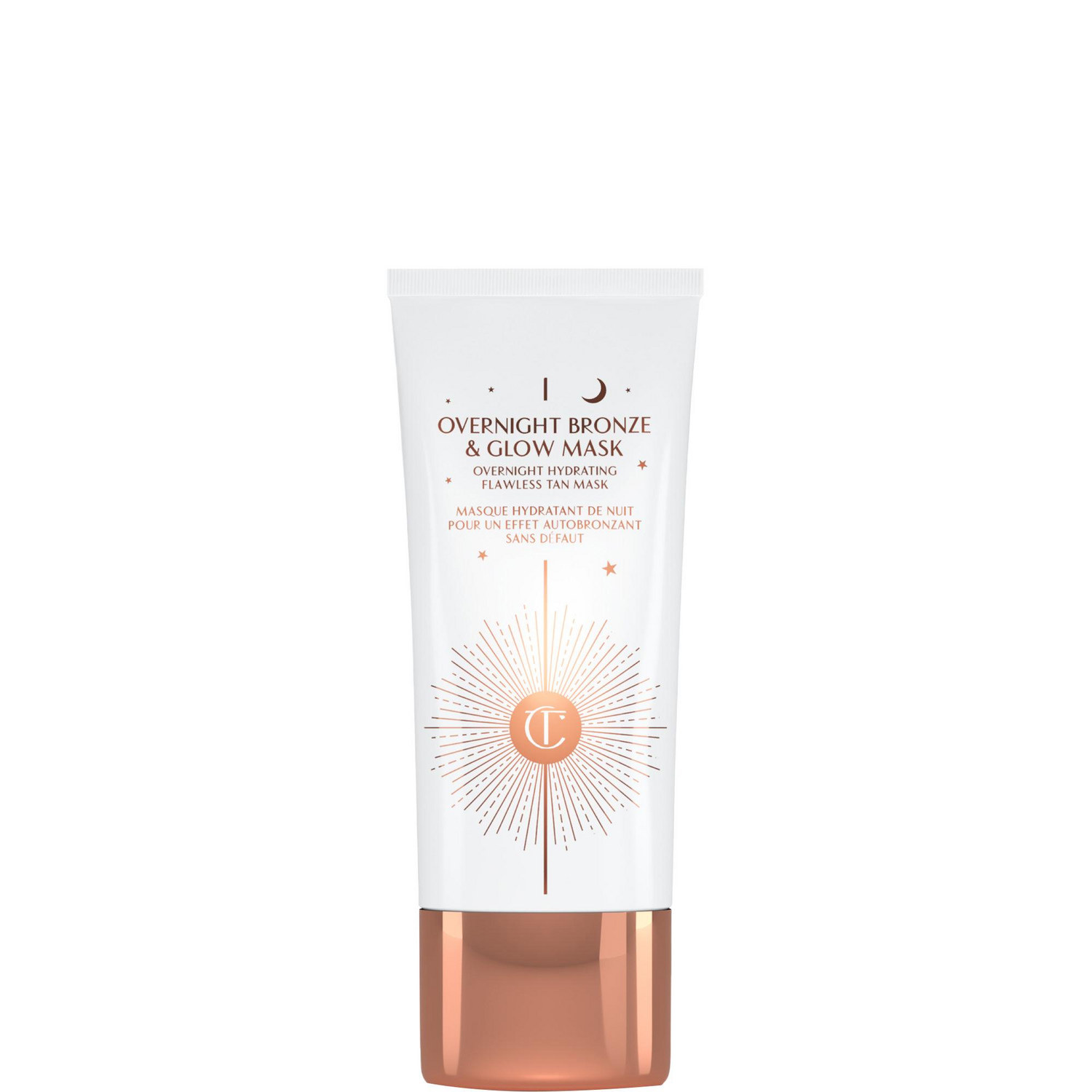 This overnight tan face mask has blackcurrant seed oil to condition your skin and hydrate it. It also soothes and evens out redness with oat kernel extract. Again, this is a really light natural colour. It will suit even the palest skin tones and then you can build it up over a few nights to your desired brown-ness.
Another good option, if you don't fancy sleeping on a mask, is the St. Tropez Self Tan Bronzing Express Face Sheet Mask. We tried it last year and named it a Product of the Week.