 Have you ever gone to powder your nose and ended up powdering your nose, your jumper and the carpet? My bedroom is currently covered in powder and my makeup bag looks like it's been sitting idle for many the year with the thick coating of the white stuff dusting absolutely everything inside.
I need powder. It's my friend. I look back at pictures of myself fifteen years ago when I coated myself so heavily with powder I pretty much am a member of the Adams Family but I don't balk, I smile. Because that powder is helping to cover a multitude of blemishes. Seriously though, my friends had to host an intervention over my powder addiction.
I still wear powder to set makeup, but I don't apply it with such a heavy hand. I restrict it to my T-Zone and if I have a spot I'll dab a little on that too. My current powder is Rimmel Match Perfection Silky Loose Powder, which explains why it's all over every single one of my belongings, and while it's good at soaking up all of my face juice, the looseness is really annoying me.
Powders used to be shunned for being ageing and giving that scary porcelain doll effec but that was in days of yore when they were full of talc. There are some brilliant powders out there now that mattify and set and generally pull your look together rather than make you look like a goth Miss Havisham.
Mac Studio Fix Powder €31.50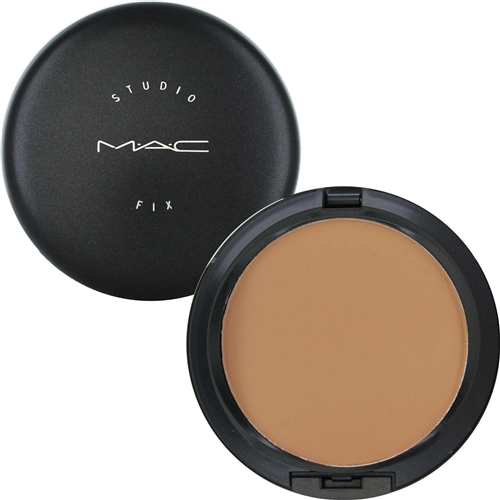 It remains one of the most popular powders for good reason. Silky texture, easy to blend and it comes in a massive range of shades.
Advertised
Catrice Prime and Fine Mattifying Powder €5.49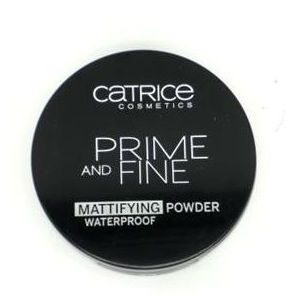 This little waterproof beauty is just poifect for the humid weather we've been having. There is but one shade but it's transparent so it fits all skin tones. And, it's cheap. And it has a mirror!
Rimmel Stay Matte Pressed Powder €5.99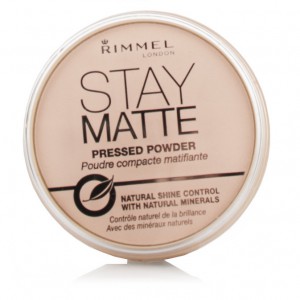 Advertised
This Beaut.ie reader fave is a bit of a lifesaver - it wasn't voted the Best Powder at this year's Beautie Awards for nothing! It's lightweight but it works hard.
Where do you stand with powders? Do you like them loose or pressed? What's your preferred method of application? Have you had any powder disasters? What's your very favourite?