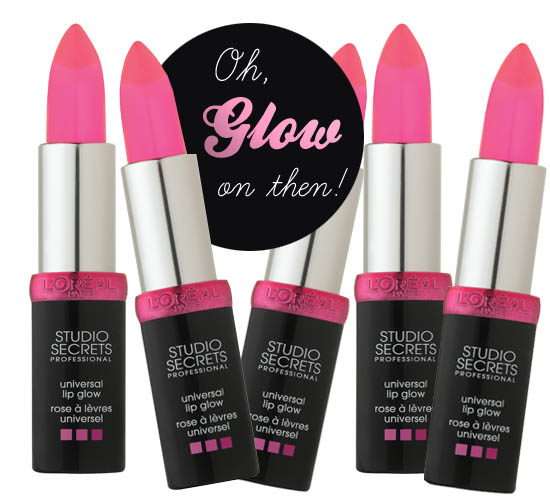 Universal Lip Glow, €12.85, was a complete impulse purchase for me after reading one line about it in a magazine. Billed as a lipstick that adapts uniquely to the wearer for a bespoke colour, I was very curious to see how this would work on my corpse-like pale lips.
Similar in look to the Clarins Instant Smooth Crystal Lip Balms that have been featured here before, Universal Lip Glow is a deliciously sweet-looking bullet of translucent orange-pink colour, housed in a black case with hot pink accents.
The idea is that it reacts with the moisture on your lips to gradually reveal a unique "self-adjusting" colour. It all sounded a bit too much like a mood ring to me, to be completely honest, but I thought if it at least gave a bit of shine and didn't dry my lips out too much I'd be doing well and so I gave it a whirl.
I applied it, looked in the mirror and ... nothing. "Ah well," I thought "sure at least it smells nice and feels nice and balm-like" and I got on with my evening. And then I glanced in the mirror a while later and realised it had actually transformed into a lovely subtle neon-pink shade! Nothing in your face, but a definitely there colour all the same.
Advertised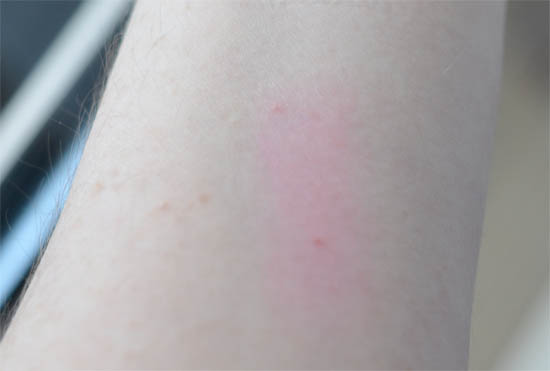 Now I tried and tried and tried to get before and after photos to demonstrate, but for some reason it just wasn't working for me, so you'll have to take my word for it. My colourless lips definitely suck the colour out of most translucent lip shades I've tried, but this one actually works and I'm impressed.
Apart from the shade, I'm also impressed with the subtle fruity scent (Universal Lip Glow is enriched with the very trendy pomegranate extract). This being L'Oreal Paris, I was expecting the fragrance to be more overwhelming, but it's not at all and I'm very pleased. I also really like the comfortable, balm-like feeling this leaves behind. I usually spend the day applying and reapplying lip balm, but Universal Lip Glow leaves my lips feeling very comfortable for hours after I apply it.
All in all, for the €9.85 I paid for this while the product is on offer, I'm very happy with it and can definitely see myself getting good use out of it. I'm terrible at remembering to reapply lipstick during the day, but since this one is easy enough to apply without a mirror, my lips can now stay a nice shade of pink all day with very little effort.