 Artdeco's collection for spring is a riot of colour. As always with this somewhat overlooked brand, there's plenty of products to choose from. Designer Emilio de la Morena collaborated with the brand this season and the collection is full of pretty pinks, with a splash of mint and purple.
There are loads of lip products in the line and we took a look at some of them. I really like Artdeco lipsticks and they can perform better than some luxury brands.
The Art Couture lipsticks (from €19.09) with their blocky packaging, contain extracts of hops to nourish lips and give a soft, creamy finish. There are two shades in the spring collection: No 268 is a soft shimmery pink while No 290 is a deep pink shade, with a satiny shimmer.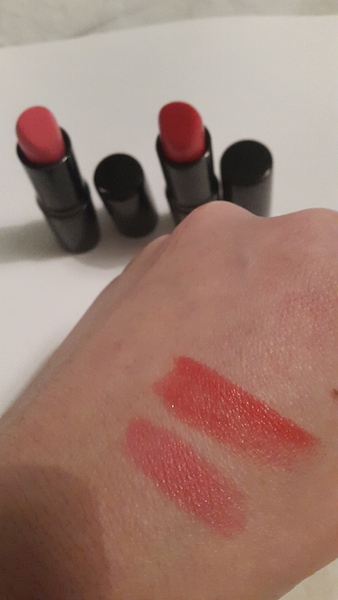 There's also two Perfect Color lippes (from €11.90). These ones contain vitamin E and nourishing waxes and are extremely comfortable to wear. No01 is a strawberry red, with quite a pigment kick, and No91A is a smooth, soft pink.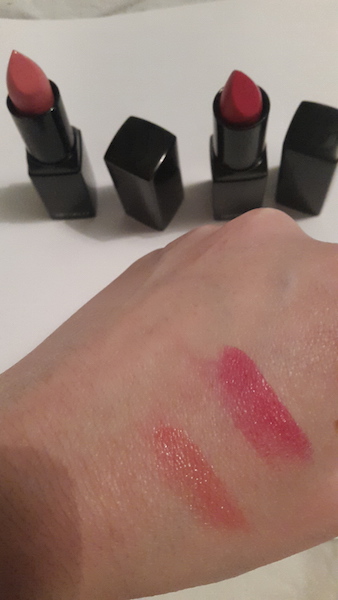 Advertised
The Lip Brilliance glosses (€14.35) contain hyaluronic acid and encapsulated collagen and they feel lovely on. It's a surprising duo of shades though as No3 is a highly pigmented super glossy red while No62 is a soft and shimmery pale pink.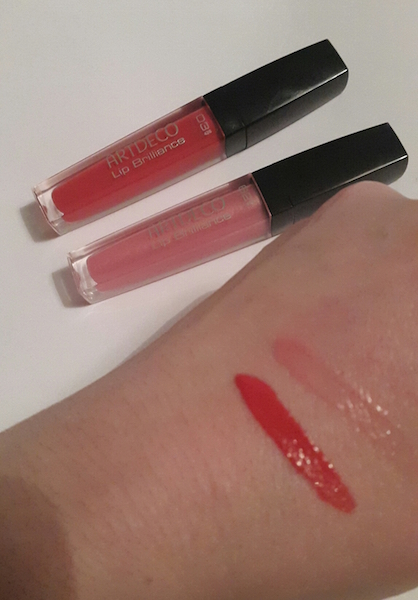 As well as all that, there's a liner and two High Performance lipsticks (we did say there was a lot for lips!)
See all things makeup in our makeup section here!
There are some little gems in the Artdeco line, which is available in Debenhams and it's well worth investigating.