 With Blue Monday out of the way and February beginning to peek its head over the horizon, there's no reason not to get excited about some new product releases happening this year. I mean, we behaved ourselves all of January, right? And sure, what harm can a little window shopping do? A girl has to know what's available after all.
So without further ado, here are some new beauty treats to feast your eyes on:
Giorgio Armani Chinese New Year Illuminating Palette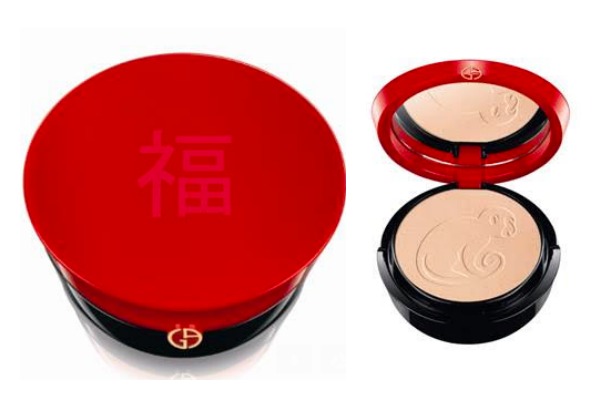 Chinese New year will fall on February 8th marking the beginning of the "Year of The Monkey" and so to celebrate, Armani have created the limited edition Chinese New Year Illuminating Palette which promises to give skin that signature "Armani glow".
The vibrant red packaging is a tribute to the fiery nature of the monkey's character while the powder inside is embossed with its symbol. I'm a sucker for embossed products so the minute I saw this it went straight onto my wish list.  (€85 available end of Jan exclusively in Brown Thomas).
Gwen Stefani for Urban Decay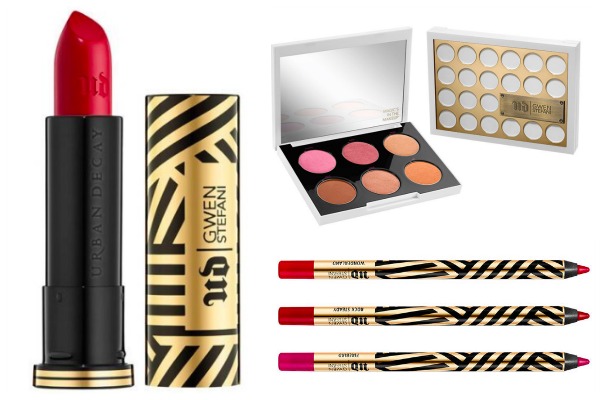 After the major success of Gwen's eye shadow palette for Urban Decay (check it out here) it was only a matter of time before the collaboration was taken a step further. This spring eight shades of lipstick (see my preview here) will join the collection and if I'm not mistaken (having had a good ol' snoop around the official Urban Decay website) there will also be a beautiful blusher palette, six shades of lip liner and an eye brow kit coming out way as well. Colour me excited.
Clarins Multi Active Day & Night Creams
Advertised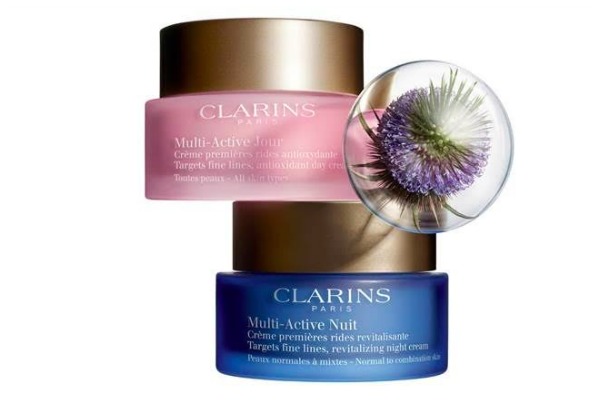 Designed for the 30+ age bracket, these two creams are targeted as an all round pick me up for skin that is suffering from the signs of a hectic lifestyle, including stress, exposure to pollution and lack of sleep, promising to smooth out fine lines, restore vitality and generally make you look younger and less stressed out. Eh, sign me up! (€57/€60 Available fro 8th Feb).
Tom Ford Patent Finish Lip Colours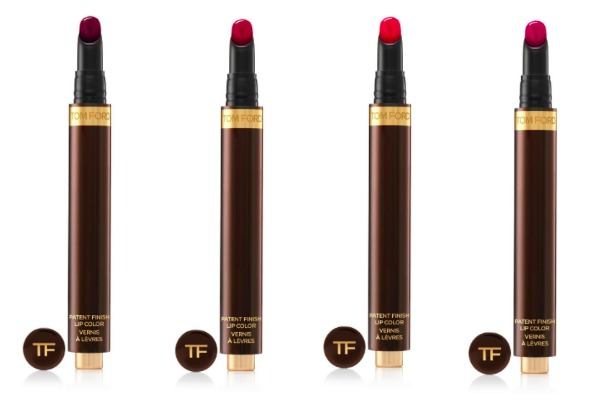 I love looking at Tom Ford Products, they're so sleek, so of course these caught my attention straight away. The eight shades are currently only available for pre-order via the official website but they're part of the new SS16 collection so should be on counters soon. Along with the new lip colours, there are also eight creme eye colours, six high definition eyeliners and a black waterproof mascara.
Estée Lauder Advanced Night Repair Concentrated Recovery Power Foil Mask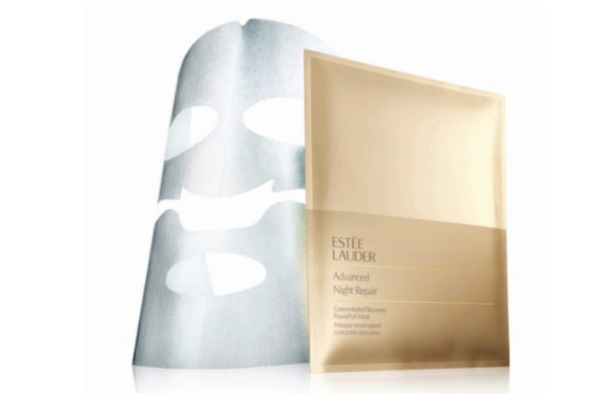 If you haven't seen any reports about this online yet, give it a quick google because everyone is going bananas about these masks. Cleverly, Estee Lauder launched in Korea first, as of course, those ladies are known for always being ahead of the game when it comes to beauty, but it'll be out here next month.
Basically, it's an overnight mask treatment that plumps, regenerates and rejuvenates skin using a concentrated amount of the ingredients found in the cult classic Advanced Night repair serum. Sounds right up my street, even if does make you look a bit like Iron Man.
Advertised
Are you excited about any of these? Would you be one to splash out on something expensive once in a while?