 Mascara is one of our favourite topics of conversation at Beaut HQ, and we can't believe we (almost) forgot about this one.
With new launches coming out all the time in the make-up world, it's easy for certain products to fall under the radar. But there are some that deserve a mention, regardless of whether they're new or not. So today we're giving a shout out to one of our favourite mascaras of all time.
For the past 5-6 months I've been religiously wearing the Clarins Supra Volume mascara (€26). You can read more about why I love it so much here. As the old saying goes though, a change is as good as a rest, so when I found myself in the airport recently I thought, hmmm, why not try something different?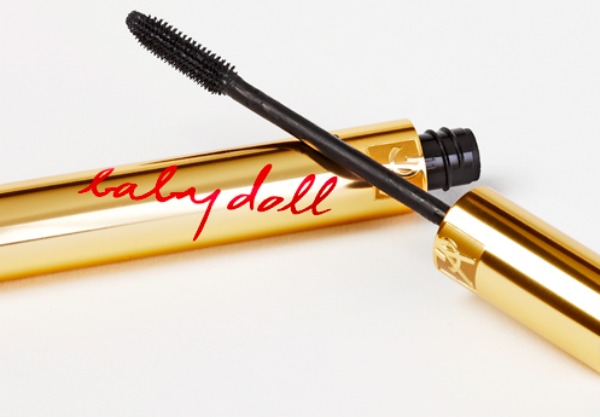 Pottering around the different make-up brands I found myself standing in front of YSL and had a flash back to a time when their Babydoll Mascara (€32.50) was the only mascara I'd use/recommend/buy. I can't quite remember why I stopped using it, probably because something newer and shinier came along. Anyway, I decided to pick one up to see how it fared.
Advertised
From the moment it was applied I remembered why it had been my favourite. If you want seriously long lashes, volume and definition then this is the mascara for you! The wand picks up even the smallest lashes while the formula leaves them looking glossy and black. It doesn't flake at all during the day either, even after being on for 10+ hours.
Yes it's pricey, but if you're looking for a mascara that ticks all the boxes, then YSL Babydoll is definitely one not to forget about.