 They don't do much press so they tend to go under the radar a little, and I think we sometimes forget just how lucky we are to have Make Up For Ever right on our doorsteps - unlike a lot of brands it's much more accessible here than it is in the UK. The shop is smack bang in the middle of Dublin city centre and is packed full of goodies from this French pro brand (and for those outside Dublin, check out mufe.ie).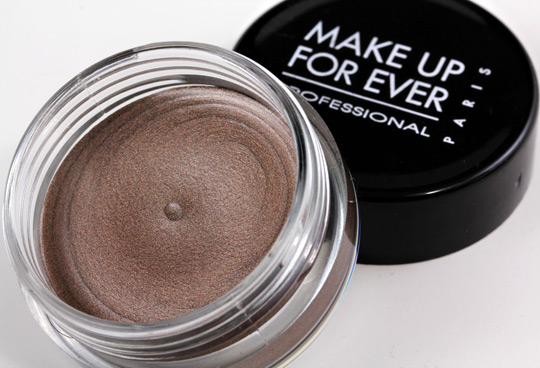 We've previously tipped the nod to Make Up For Ever's Aqua Creams as a great warm weather and festival pick but as we're heading towards summer (I hear it falls on a Wednesday this year), let's have a closer look at what makes these the brand's bestsellers.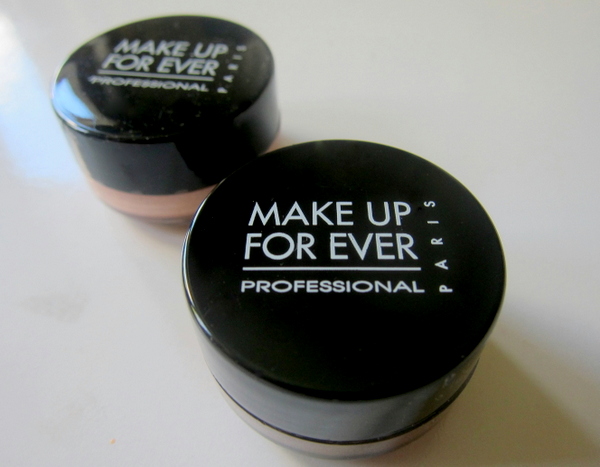 Every makeup artist I've ever met is in love with this product and I can see why - designed to be used on shoots in extreme environments, they're made to resist sweat, blood* and tears.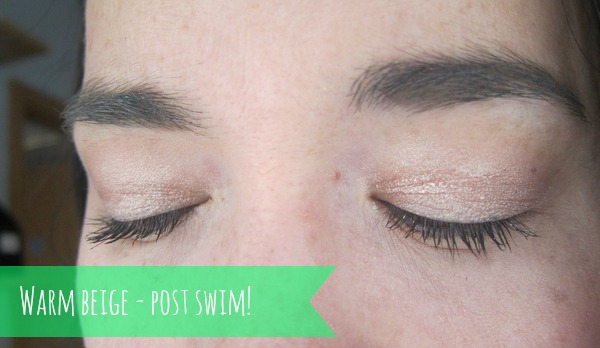 What does this mean for us ordinary Joes? It means an incredibly longlasting and waterproof cream that won't crease or smudge and looks as brilliant at the end of the day as it does at the start.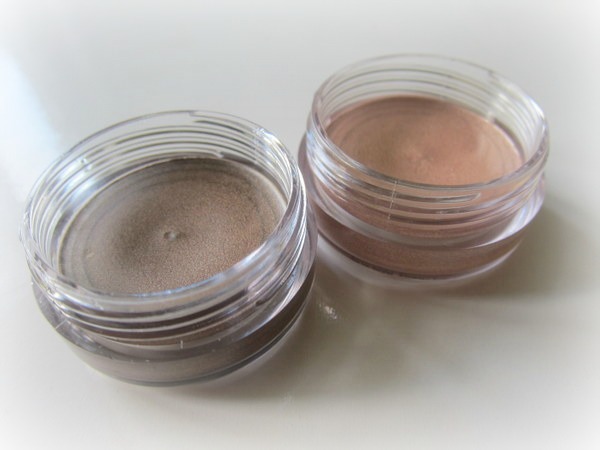 Advertised
Yep, I guess you could say I'm a fan.
These two here are part of a new limited edition kit which also comes with two travel sized Aqua Eyes pencils, and step-by-step instructions to creating a  long-lasting, natural eye - which I immediately proceeded to ignore, in favour of the easy route.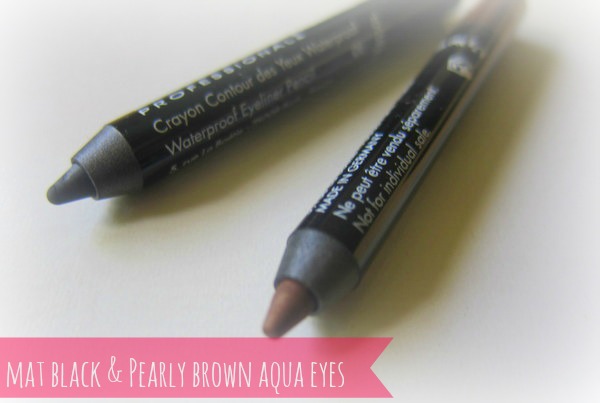 I've been wearing one or the other all over the lid for an easy-peasy, 5-second look that will take me from the breakfast to the dinner table and still look perfect - even when you throw a quick lunchtime swim into the mix. They're absolutely foolproof - no artistry or skill required, which suits me just fine because most mornings I can hardly remember how to tie my shoe laces. And that's not even a joke.
Did I already mention I'm a fan?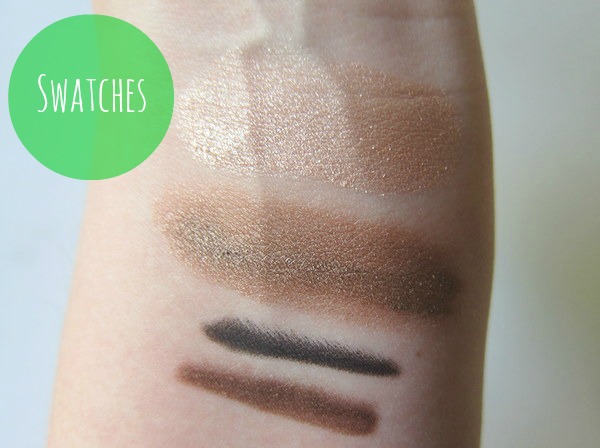 You can also, of course, use them together or as a base for eyeshadow. They feel lovely too, really silky with lots of slip and the shades will work for pretty much anyone. #15, Taupe, is more of a bronzey shade and #13, Warm Beige, is a champagne - and they're both shimmers, as you can see from these here swatches.
Advertised
The Natural Eyes kit is €43 (singles are €21.50, so you're basically getting the liners for 50 cent each) and is available now in store or online, for a limited time only. In total there are 22 shades in the Aqua Creams range -  have you tried them yet? Which ones should I go for next?!
*this may have been added for dramatic effect