 This week I took a trip to the new Inglot flagship store on South Anne Street to have a nose about. While there, I got to meet and chat with Inglot ambassador and renowned makeup artist, Jon Hennessey.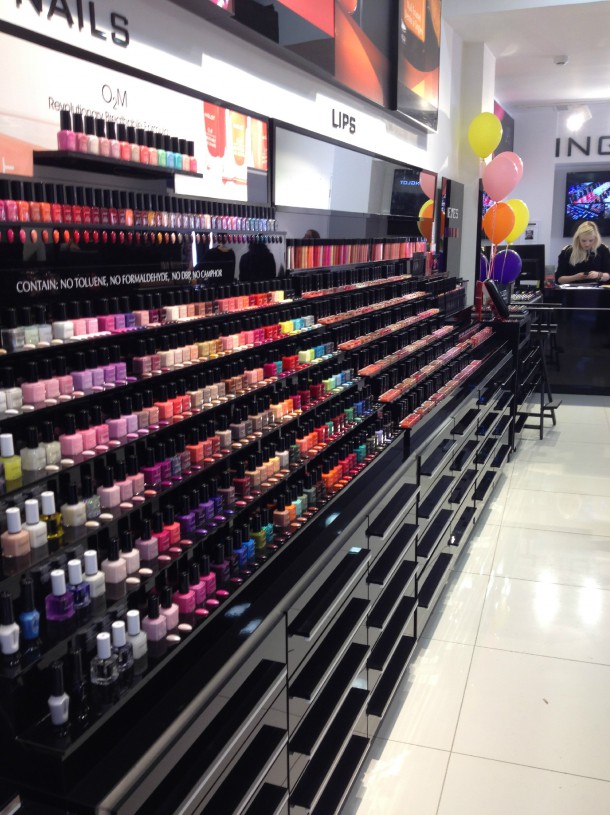 The store is a great addition to the area – Inglot's artists take a pleasingly helpful but non-invasive approach to sales, and the eyeshadows in particular easily rival Mac's quality and shade range. The store will be offering a range of services from makeovers to regular classes, and frankly I don't know a makeup artist who doesn't keep some Inglot products in their kit – so it's certainly worth a look. The store has a lovely studio upstairs fully equipped for any makeup eventuality – it's a nice environment to have your makeup done in.
Jon has an impressive celebrity client list and a serious reputation for intelligent and innovative makeup. He's also the first straight male makeup artist I've EVER met. So that' a hurrah for us straight ladies.  Unfortunately he's married with a babby - but sure you can't have everything eh?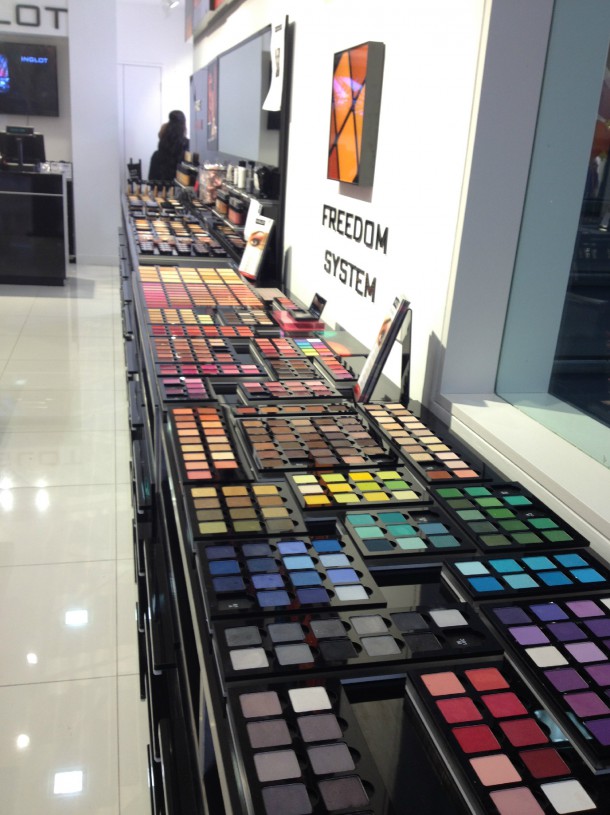 While he worked his magic on my face, Jon shared his makeup holy grail – contour, colour, tools and textures. Having good tools goes without saying.  He argues that the colours we choose work best when tailored to our natural colouring. Contour is obviously a major enhancing technique that is every woman's friend, and should work with the existing structure of her face.
Advertised
Jon sees texture as a great way to express ourselves through makeup, and he did an interesting look on me that made a technique normally consigned to the runway infinitely more wearable. All the products used are from Inglot.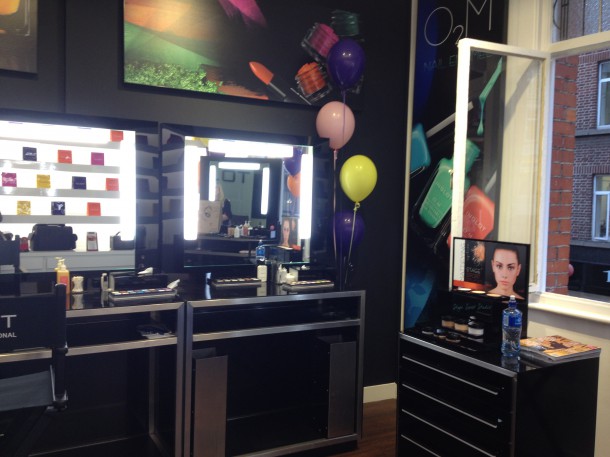 After sorting out my foundation in his signature minimalist fashion,
Jon pressed a very sheer wash of red lipstick onto my lips with… an eyeshadow brush!
He then proceeded to apply an ultra-matte loose powder shadow (in a scarily hot pink shade) to the centre and outer corners of my lips.
He built this up until it produced an interesting effect – the contrast of textures made for a pleasingly just bitten look (Jon described it as 'Snow White' lips) that didn't feel dry and lasted nicely for a few hours.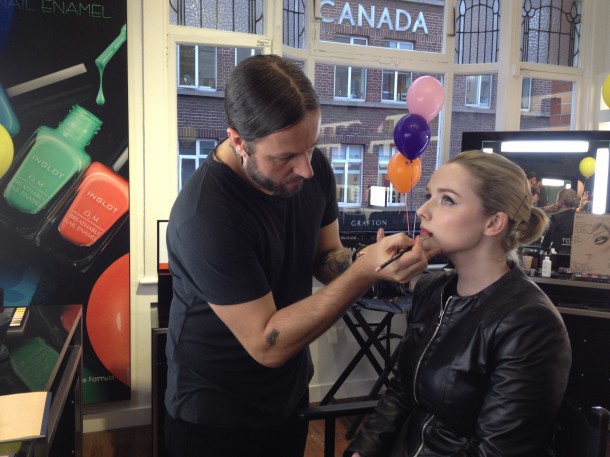 I'm familiar with this technique in a high fashion context, but it proved surprisingly wearable and I admit I rather liked it. Being a makeup artist myself, I'm seriously hard to please and don't generally like having others do my makeup, so this was indeed a successful outing.
Advertised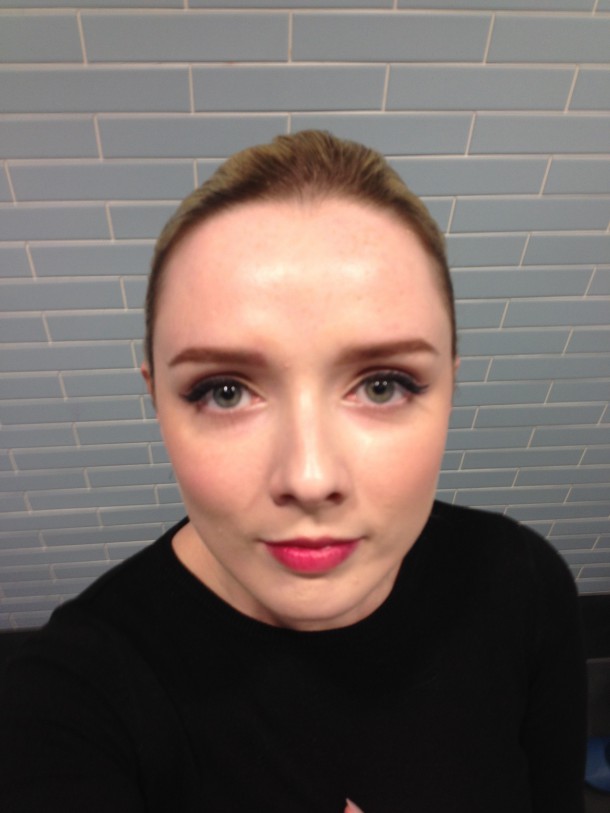 What do you think of Inglot? Are you a fan?