 For oily skinned gals, 'shiny face syndrome' is a real problem every time you wear makeup. This little makeup artist tip will help you keep the shine away.
Oily skin is a blessing and a curse. I always remind oily-skinned girls that their skin will look more youthful as it ages because of all that oily goodness in their skin. Oily skin tends to wrinkle less and age slower than a dry skin type. It's not rocket science; you can imagine the oil in your skin keeping the skin supple and plump. Dry skin types get dehydration lines and don't have the same bounce to it as it gets older. The curse is the oil slick that can appear when you are wearing makeup. This little makeup artist tip is a really simple method of prepping your skin before makeup for minimal shine.
Makeup can suck the moisture from your skin. Your skin will compensate by overproducing oil to keep it hydrated causing the annoying shine that does not make for good selfies! The key to fixing the problem is in the preparation. You need to hydrate your skin without leaving a greasy residue.
My little makeup artist trick for hydrating oily skin without leaving any residue is to use a hydrating mist. Not once, but up to three or four times before applying a primer. I like to spritz the skin thoroughly, I mean properly drench the skin. Do this up to four times before you apply your makeup. It will thoroughly hydrate your skin without leaving a greasy film on your skin as some moisturisers can. Your skin will absorb the mist but be completely dry after. Hydrating mists usually leave your skin moisturised with a very slightly tacky finish to them. It is the perfect base texture to apply makeup. Finish your preparation with an oil control primer and a setting spray after your makeup is done.
These are a couple we rate:
Mac Prep + Prime 
Fix+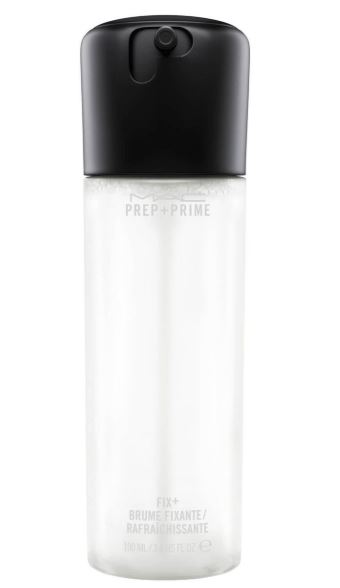 Advertised
Too Faced Hangover 3-in-1

Too Faced Hangover 3-in-1 Replenishing Primer and Setting Spray €28.80
Elizabeth Arden - Eight Hour Hydrating Mist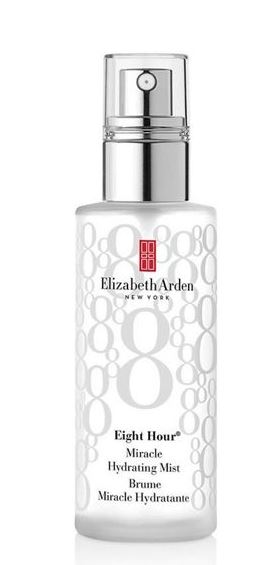 Elizabeth Arden Eight Hour Hydrating Mist 100ml €22.50
Advertised
How do you deal with your oily skin problems?