 Matte lipsticks look like they are here to stay, so we have found three matte lipsticks that cost under a tenner that are as good as any of the high-end ones
Are you the type who would rather have the newest Charlotte Tilbury lipstick than lunch for a few days? We're not saying never buy a Charlotte Tilbury lipstick again but these will beef up your colour collection without leaving you broke. What's unique about these matte lipsticks is that they are moisturising at the same time. They are all formulated with Vitamin E, shea butter and coconut oil in them to leave your lips smooth.
So, if you are spending a small fortune on your lipstick habit, these three brands could save you a pretty penny.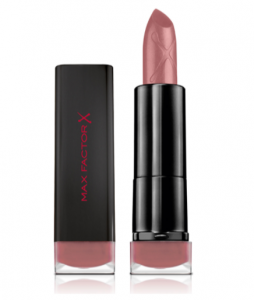 Max Factor have a gorgeous range of vibrant shades including corals, pinks, reds and a beautiful nude with a pretty mauve undertone. They have a velvet finish, are hydrating on your lips and last for hours. These are a great choice for a bold red lip because they stay on well and don't smudge. If you love a nice nude, you'll love shade No. 5 Nude.
Advertised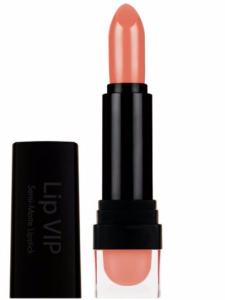 Sleek also have a line of lipsticks and matte lipglosses to rival the best. So if you need to have a matte lipstick in every colour of the rainbow, buy a few of these ones and save yourself some cash. Their VIP lip shades are semi-matte.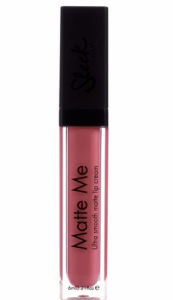 Advertised
These Sleek Liquid lipsticks glide on smoothly and give you great coverage in one coat. It feels light on your lips, doesn't cake and lasts for hours on your lips.
Are you a fan of the matte lipstick trend or is the look too full on for your taste?