 From eyeshadows to lipsticks to nail varnish, mauve is all over beauty counters right now.
For those of you wondering, mauve is a pale purple that is mostly used on eyes and lips. It's got that vampy look but still manages to be ultra-feminine with hints of pink and grey. If a nude lip just doesn't suit you then mauve is a great alternative. We're not surprised it's this popular as it matches every skin tone. Working perfectly with a smokey eye - you can choose whether to mix it with lighter shades or just a sultry black. As it's a relatively subtle shade, if you want to wear it on your lips and eyes at the same time, you totally can.
If you're feeling daring then the true followers are colouring their hair. Word on the street is that 'chocolate mauve' is the new rose gold, and the pinky shade is exceptionally pretty. It's pale but looks just as good on brunettes as it does on blondes, and it seriously works with ombré hair.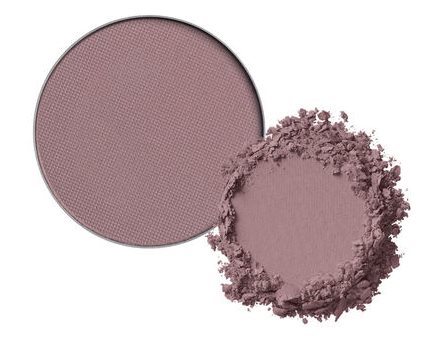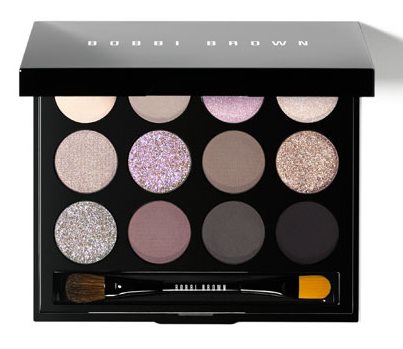 Advertised