 Maybelline are really trying to stick to their tagline with their new foundation. The aim of Dream Flawless Nude is to create a 'canvas of perfection' which is the point of most foundations these days. The natural look is in, but it has to look flawless - you want to look like you were born with poifict skin.
Dream Flawless Nude is a fluid foundation. It's fine, super lightweight and silky feeling. It actually feels gorgeous on the skin but the light texture won't be to everyone's taste.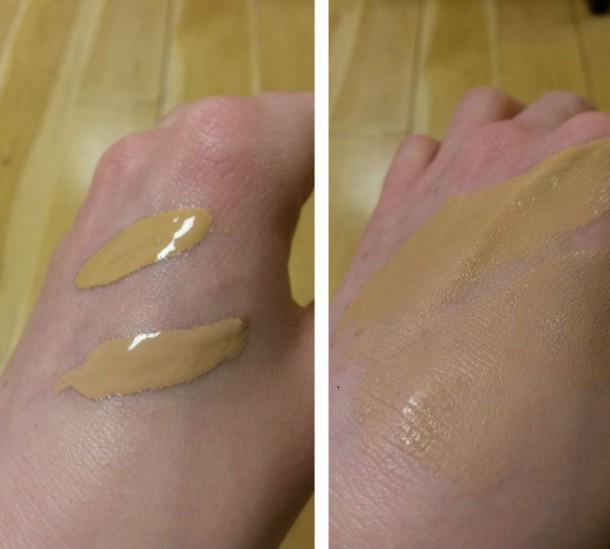 A little goes a long way with this water based foundation but if you're looking for fuller coverage you're going to have to do a bit of building.
It doesn't promise to have super lasting power and I have a feeling wear off in no time without setting with translucent powder. It has got a lovely finish though, and would look lovely on skin that doesn't need a lot of concealing.
Advertised
I tried  Shade 20 Cameo on my lower face and it blended into my Esteé Lauder Double Wear in Cool Bone quite nicely! Applying the luxurious, super fine fluid is actually really pleasurable and my skin feels like it's able to breathe underneath.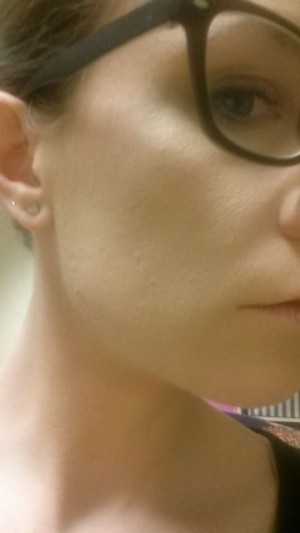 Maybelline Dream Flawless Nude foundation comes in seven shades and each bottle costs €12.99 - and it does feel more expensive than it is. In fact, it reminded me of Clarins Skin Illusion Foundation. It hits selves in February 2015.
Are you a Maybelline fan? Would you give this a try? Let's comment!