 We just can't seem to stop talking about brows lately – they're everywhere (obviously), and they're only getting bigger. Literally. So affordable options to enhance and keep our big lovely brows in check are always welcome.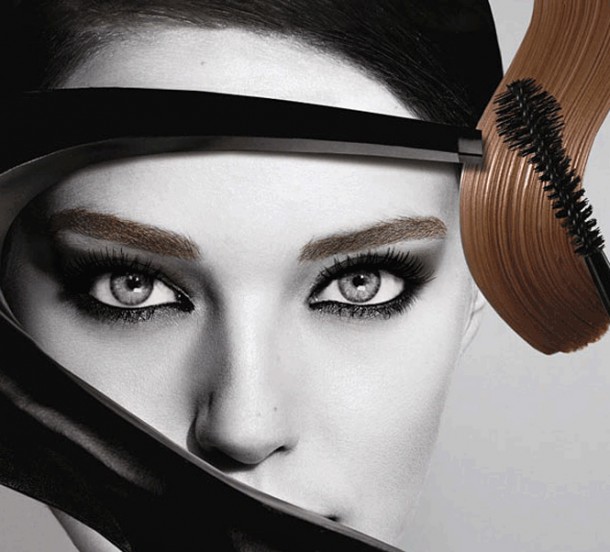 Coloured brow mascaras from pharmacy brands have traditionally been hard to get hold of. High-end brands like Mac have always offered them, but who wants to spend a lot of money on glorified hairspray for your eyebrows?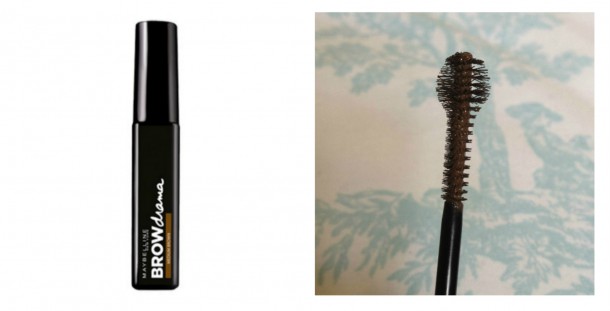 Obviously, you can indeed use some hairspray on a mascara spoolie to keep your obstreperous brows in check, but I really like this coloured offering from Maybelline. The shades come in blond, medium brown and dark brown versions. They all look natural and subtle. Coloured (as opposed to clear mascara) covers the odd grey hair reliably and adds definition to your brows.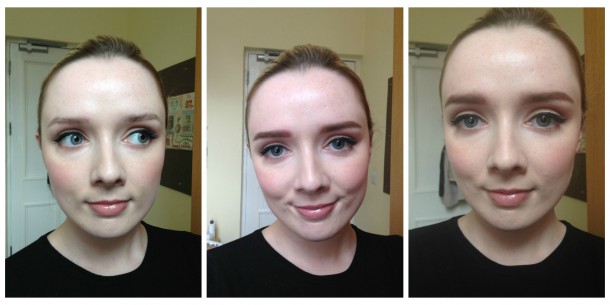 Advertised
The strange brush applies the product evenly, and the ball-shaped brush head creates strokes that mimic hairs nicely. This is nice on its own or layered over powder or pencil. I've been testing this for a few days now and am satisfied that it doesn't budge or give you crispy eyebrows. Good job Maybelline!
You'll find this at Boots. It's nicely priced too at €7.49.
Have you been converted to brow mascara or do you think it's faddy nonsense?