 Sometimes quality wins over quantity when it comes to beauty tools, and that especially applies to make-up brushes.
If you're in the market to pick up some new ones, we'd like to introduce you to our new favourites.
In much the same way that a good multi-tasking makeup product can save you time and money in the long run, the same applies to makeup brushes. If you choose wisely, one brush can do the job of three or four. Look after it well, and it will last a lifetime.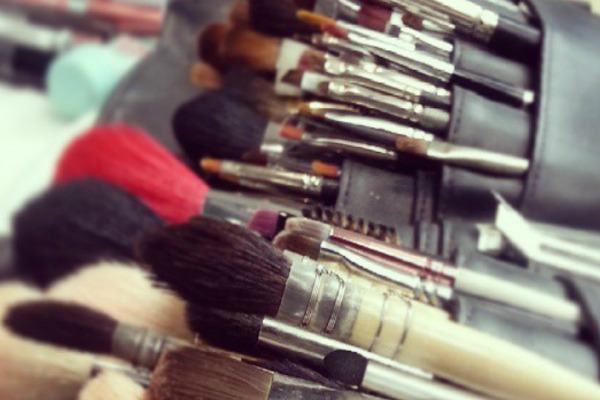 The good news is, of course, that you don't have to spend a fortune for a quality brush as brands like Sigma and Zoeva so often prove. The days where it was a case of big name brands or bust are long gone. More and more we're seeing smaller companies cropping up which offer quality, without the whopping "premium" price tag.
Often, makeup artists who've worked in the industry for years honed their skills and experimented with different brushes throughout their career will start a brand of their own. One such makeup artist is Louise Young, who has spent more than 30 years working in the world of fashion, film and TV.
Advertised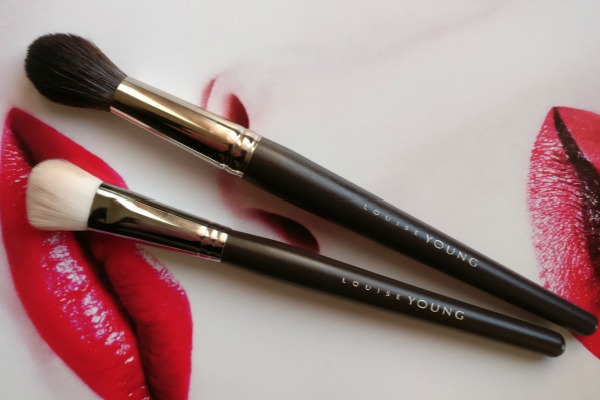 Louise Young Cosmetics first launched in 2007. Initially, it started with just a handful of carefully curated brushes. Ten years on, the highly regarded range has expanded to include over 50 individual brushes, brush sets and a full cosmetics collection as well. Prices start at £8 with bestsellers including Super Foundation Brush (£24) and Superfine Liner (£10).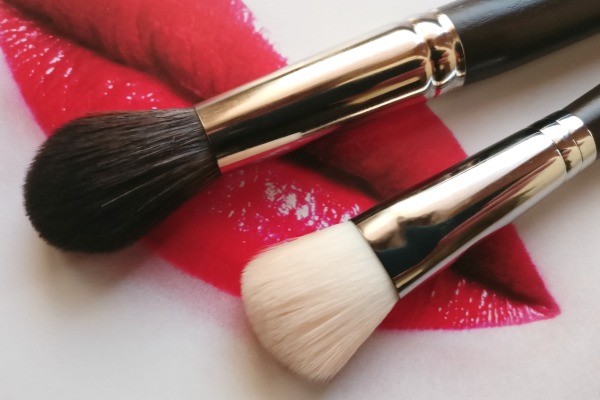 Pictured above are my favourite make-up brushes from the collection: the Deluxe Small Powder Brush (£27) and the Small Powder & Buffing Brush (£20) both bought online via love-makeup.co.uk. The first thing you notice about them (especially when you're holding them) is the quality. There's a decent weight to them and while the natural hair bristles are incredibly soft, there's no shedding or fall out when you wash them (even after multiple times).
Aside from quality, the sheer versatility of these two brushes is the other reason why I love them. The Deluxe Small Powder Brush is ideal for applying anything from loose or pressed powder, highlighter, blusher or powder contouring products. The Small Buffing Brush is great for smoothing out skin, buffing powder and foundation and also works well with cream blusher or highlighter/contour too.
Advertised
So there you have it, our new favourite makeup brushes. Have you tried any of them? Would you?