 I am kind of obsessed with my brows at the moment. Because they are in a disgraceful state. I haven't got round to having them professionally shaped in a while and I am growing them out so that when I do eventually get them done the beautician will have something substantial to work with.
I had my makeup done for an event a while back and I actually felt like I had to apologise for my brows' unkempt appearance. The makeup artist was lovely though and she did all sort of trickery to make them appear much more groomed than they are. I am hoping that I can do the same with this new little brow product from MeMeMe Cosmetics.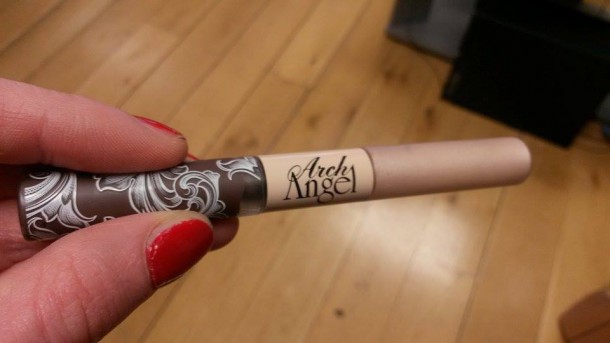 I must say the Arch Angel is a handy little thing. It's a dual ended tube with a 'Definition' end and a 'Highlight' end. The Definition part looks like a mascara want, except that the Arch Angel brush is much shorter. It definitely reminds me of the Bourjois brow mascaras I tried last week (which I have been using ever since) but I think the shorter brush is better as it is easier to control.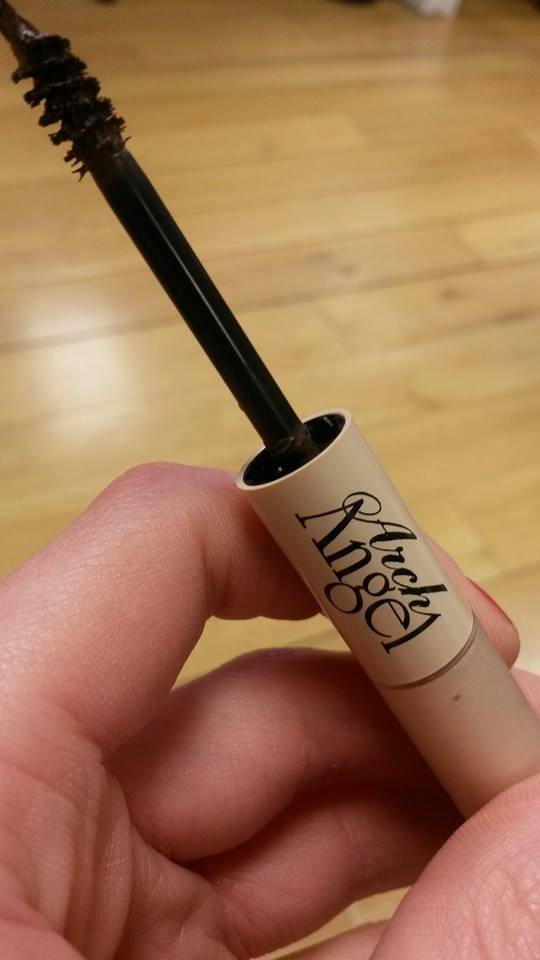 The cream at the Highlight end is what drew me to this in the first place. That time I mentioned, when I got my makeup done, the makeup artist 'hid' the stray hairs by deftly highlighting and shaping. I've wanted to try doing it myself and this is the perfect excuse. The wand looks like a lip gloss and I would prefer it if it was a more delicate brush.
Advertised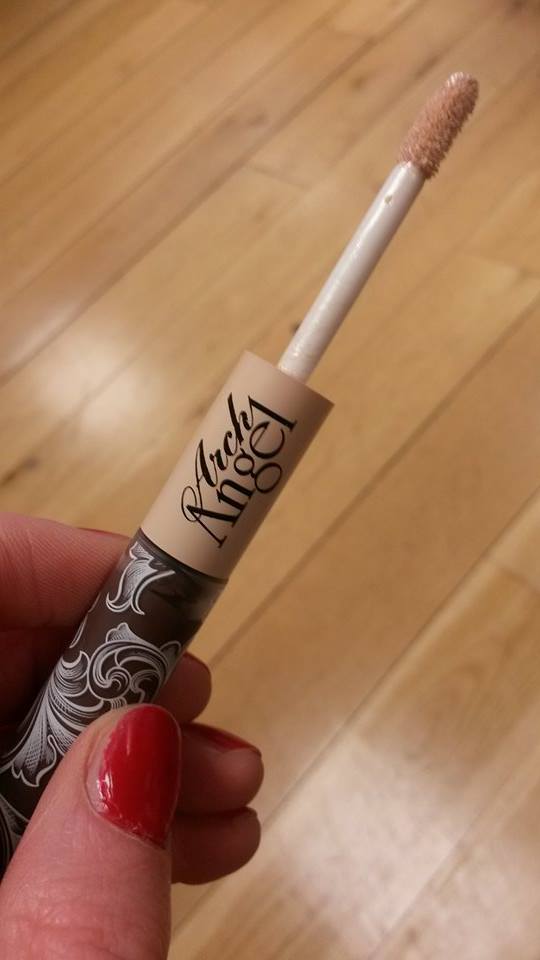 I tried the dark brown version - it also comes in light brown - and it was so easy to use. The formula feels sturdy - it's thicker than the Bourjois brow mascara and harder to remove if you make a mistake but that's a good thing. There's a hint of waxiness about it and that is what controls the fly-aways.
But the highlighter is a little less successful - I would prefer a different applicator - and initially I disliked the light golden colour but it has grown on me and I think it complements the dark brown.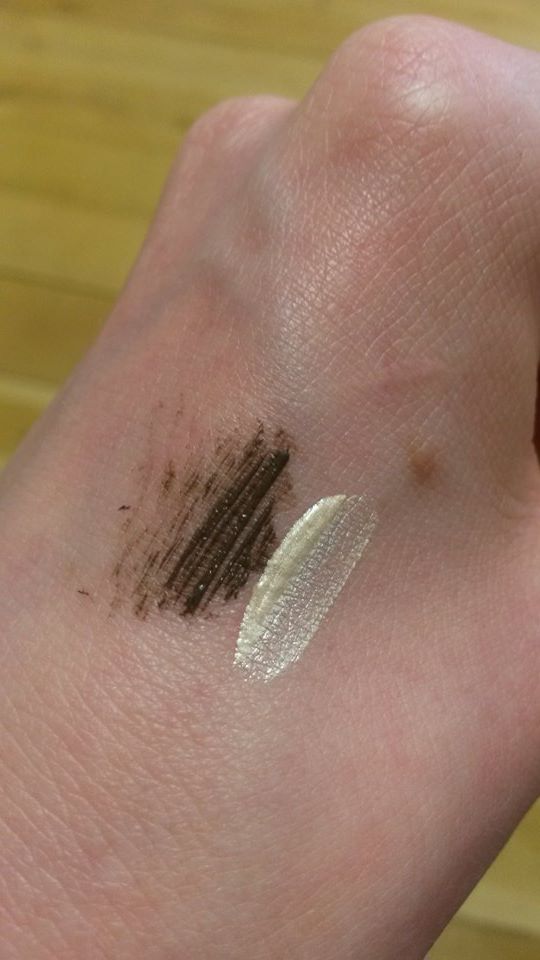 I think this is going to join my work makeup collection for those days when I unexpectedly go from work to drinks with friends or an event. With it, it takes seconds to tidy up brows and the highlighter can double up and go on my cheekbones too!
Advertised
The Arch Angel (great name) costs €10.50 and is available in pharmacies nationwide.
Have you used cosmetics from MeMeMe before? What do you reach for when you are in a brow bind?