 Brigitte Bardot is a beauty icon. Her signature makeup look immediately comes to mind the moment you hear her name. It varied from clean and demure to grungy, but it never failed to reflect a smouldering femininity that is just... appealing. I've decided to modernise this classic sixties look, but maintain all of its grungy drama. Here's how: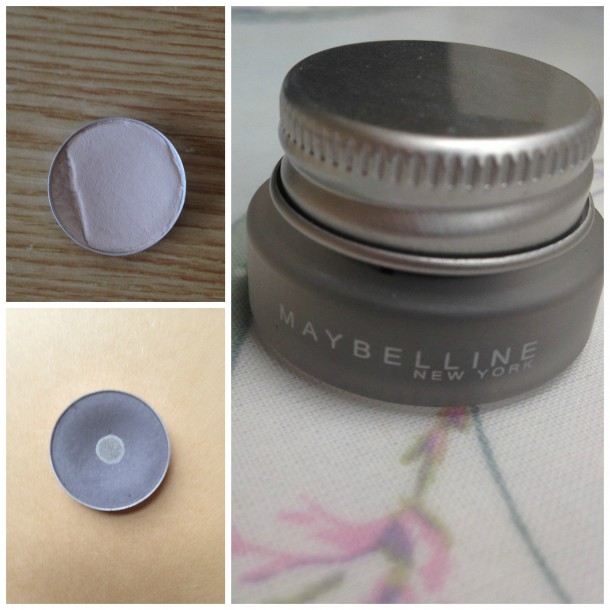 Step One
When we think of Bardot, we think of a serious cat eye, nude lips and flawless skin. To achieve a flawless base with a more modern, dewy finish, I'm using YSL's Le Teint Touche Éclat foundation in B10. I've followed this up with a little of Benefit's Erase Paste under the eyes to mask my dark circles. I've applied the entire base with my fingers for good coverage that doesn't look like a mask.
Bardot's makeup was very dramatic and all the focus was on the eye. So she kept her brows pretty natural. I've used a very little bit of a brow pencil from Catrice and brushed my brows upward to keep them full but natural looking.
Grab a matte beige shadow - I've chosen Mac's classic neutral Brulé, and pat it all over the lid with a flat eyeshadow brush.
To achieve that dramatic sixties contour, take a matte grey colour - my favourite is Scene, by Mac. Apply this along the crease of your eye with a fluffy brush, and wing it out past the stopping point of the eye, as in the picture. Blend with a clean fluffy blending brush until any harsh lines disappear.
Grab your black gel liner (I just can't stop using my beloved Maybelline Gel Liner) and, with a fine liner brush, draw in your flick first.
You need to draw the flick in lower than usual as it needs to be joined seamlessly to the liner on your lower lashline later. So draw in your flick, extending it out quite far, and work backwards toward the inner corner, building your liner into a feline flick that is thinner at the inner corner but quite thick overall, as in the picture.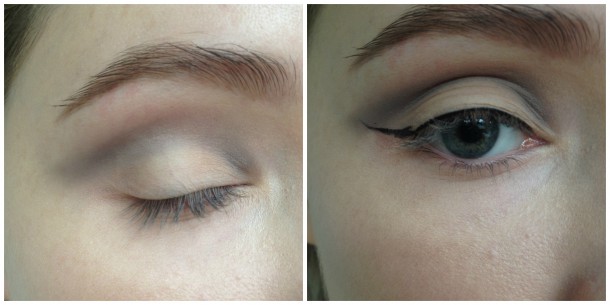 Step Two
Keep your cotton buds on hand to tidy up your flick if needed.
When you're happy with it, take a pencil liner in black (my favourite is Avon's Supershock liner) and dot it along the lower lashline.
With a pencil brush, blend your black liner, smudging it all along the lower lashline and joining it to the flick on your eyelid, as in the picture.
Line your upper and lower waterlines, wiggling the liner right into the lashes to prevent any gaps.
Apply a couple (or three!) coats of your favourite volumising mascara.
Advertised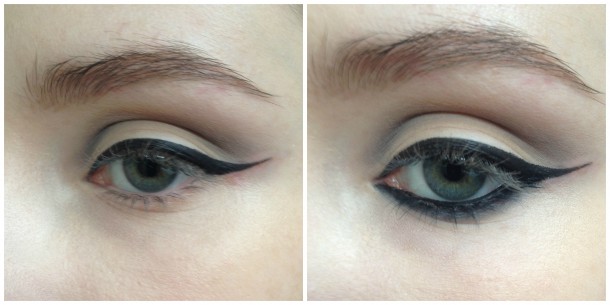 Step Three
Bardot was all about the contour, and in classic sixties style, generally avoided blush. To recreate that strong contour, I'm using a cream contour product - Mac's Pro Sculpting Cream in pure sculpture.
To create a strong contour, I like to apply the product using the section of palm connected to my thumb (as in the photo). This part of the hand fits perfectly into the hollow underneath your cheekbone. Keep applying thin layers using this method until you're happy with the effect.
Blend the edges with a clean foundation brush if you need to.
I've applied some cream highlighter along the tops of my cheekbones, on my cupids bow and down the bridge of my nose. Again, I'm using my fingers for this to create that lived-in, Bardot look. The highlighter I've chosen is Mac's Cream Colour Base in Luna.
To modernise the look a little and keep it from looking harsh, I've applied a tiny amount of Mac's Well Dressed blush just to the apples of my cheeks. You can skip this step if you like.
Since the focus in a Bardot look is all on the eyes, we need to recreate her signature nude lip. I've mixed some nude lip balm (Mac's Close for Comfort) with my everyday liquid concealer and patted this onto my lips to blank them out a bit. Mixing the concealer with a tinted balm keeps the concealer from blanking out the lips entirely and making you look sickly.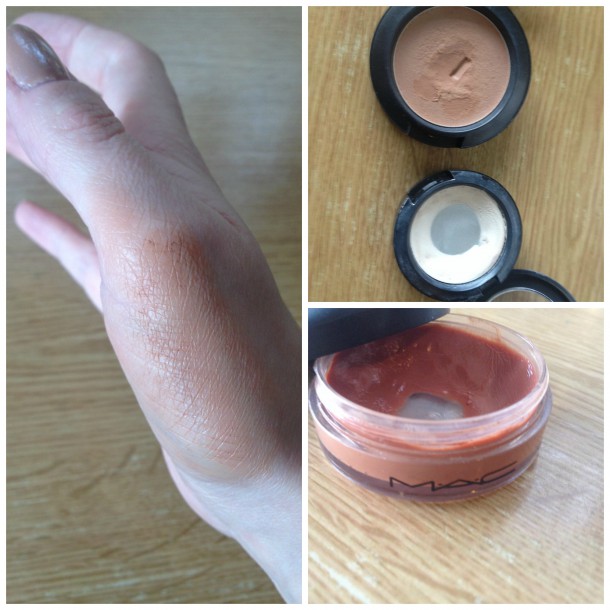 Nothing remains now except to make your hair so big and messy that you look like you've been doing weird stuff in a hedge with a male model. Also, you should affect an exceedingly haughty and possibly sexed-up facial expression.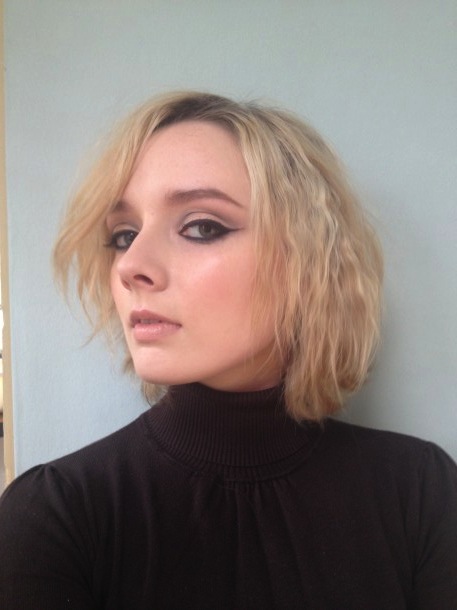 Advertised
What do you think? Will you be unleashing your inner Bardot?