 Recently, Burberry announced that they've decided to go "season-less" with their collections, effectively throwing off the shackles of Spring Summer and Autumn Winter. This means they can now design whatever they feel like which, when you think of it, makes a lot of sense especially considering all the different climates around the world.
Today, I'm taking a leaf out of their book and looking at some beauty gems that can weave seamlessly into your beauty routine at any time of the year.
Bourjois Healthy Mix Concealer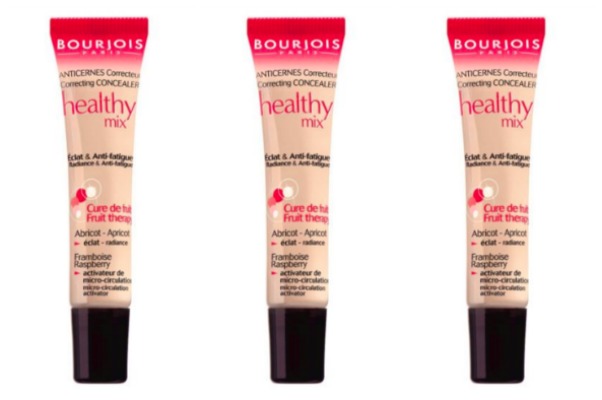 A good concealer that's under a tenner? Yes, please. This little tube is one of my new favourite things as it brightens and conceals dark circles in a jiffy. The consistency is quite thick, thicker that you'd imagine, but it blends well and a little goes a long way. Another thing I like is that even though it's technically designed for use under eyes it also doubles up as a decent concealer for blemishes too if you buff it on and build up the coverage. (€9.99)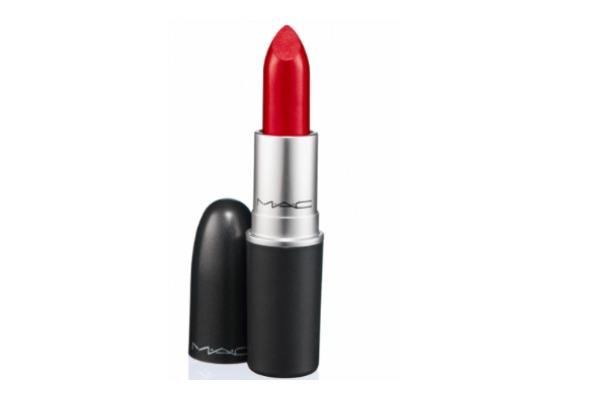 Every time I meet someone wearing this I ask them what it is. You'd think I'd have learned by now, eh? I suppose it's because it looks a little different on everyone, but is always striking. Needless to say, a red lipstick will never, ever go out of style regardless of what season it is and this one is pretty much as cult classic as they come. (€20)
Advertised
Isa Dora Face Sculptor in Warm Peach: There is a variety of shades available within the Face Sculptor family but Warm Peach is the one that I use often on shoots (as you can see above). I have one in my kit and another in my own makeup bag as the highlighter is really pretty and the peachy blusher is soft and natural, complementing anything from a smoky eye to a roaring red lip.
I'll admit, I don't actually use the bronzer as a bronzer on myself, it's a little too warm in tone for my skin, so instead I use it to lightly contour cheeks and then as an eye shadow, mixed with the highlighter to catch the light. (€25.50)
Sally Hansen Miracle Gel Nail Polish in "Wine Stock"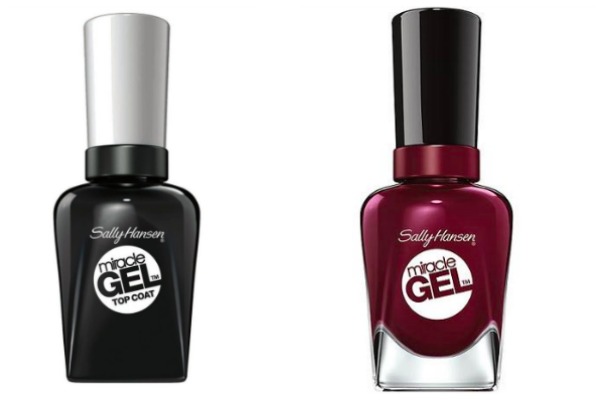 This is such a sophisticated shade that I had to include it, even though it doesn't exactly scream summer. I can't help thinking, though, if we can wear neutrals all year round, who says we can't wear a blood red? Maybe that's just my inner Goth trying to escape again.
Advertised
The Miracle Gel polishes set using natural UV day light rather than a specialist lamp and give a really glossy finish to nails, similar to that of a salon manicure but without the hassle of having to go back to have it removed. (€13.49)
Do you have products you think should make the list?