 Wish lists at the ready everyone because there are some great new beauty releases coming our way over the next few weeks!
You'd think after so many years in the industry we'd be a little jaded by new beauty products but that isn't the case at all. We just love make-up. And skin care, and nail polishes and… well, you get the picture. Basically, if it wasn't our job to find out about these things people would probably be whispering that we have a "problem".
Throughout May there are plenty of things to look forward to, so let's dive right in shall we?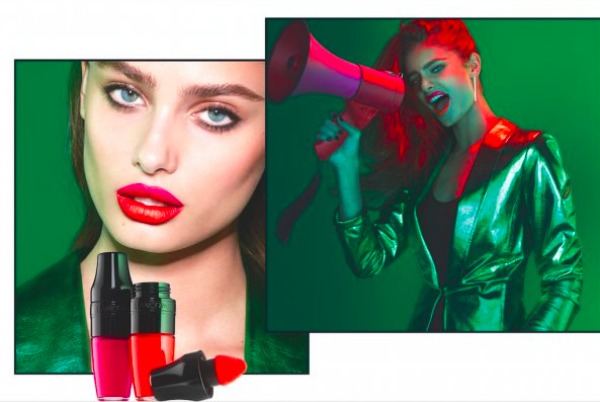 Last year Lancome reinvented their cult classic Juicy Tubes by introducing us all to the Juicy Shakers, a collection of unique lip oils in fruity shades that look as fresh as they feel. This month will see the arrival of the brand new Matte Shakers which feature the same cocktail shaker style packaging and cushion applicator but come in rich, highly pigmented matte shades.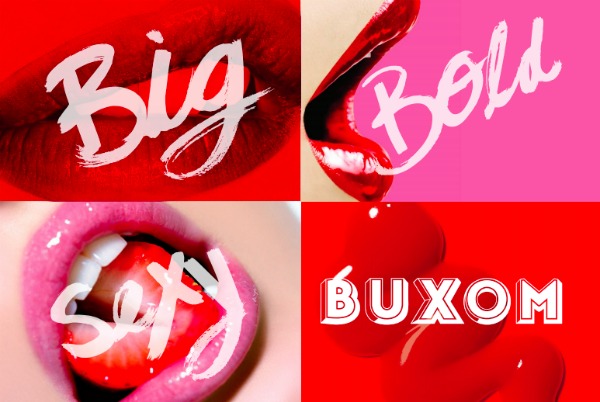 Live Life Vividly is the slogan for uber cool cosmetics brand Buxom - who have just launched in Ireland exclusively through Debenhams. For anyone who doesn't know them, you're in for a treat especially if you like your cosmetics with a touch of sass. Best sellers include the Full On Lip Polishes, the customizable eyeshadow bar palettes and Full Body Lipsticks.
Advertised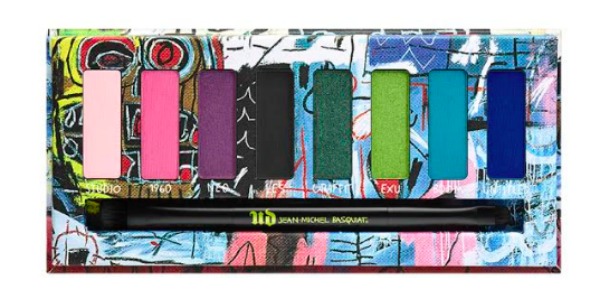 Urban Decay's Collaboration with Jean-Michel Basquiat
This new collection will be hitting all UD counters from 11th May and we cannot wait to get our paws on them! We're loving the look of the vibrant Tenant Palette, and its sister Gold Griot - although the lipsticks are also gorgeous, as is the Gallery blush palette. Basically, it's all good stuff, so don't be surprised if it flies off the shelves.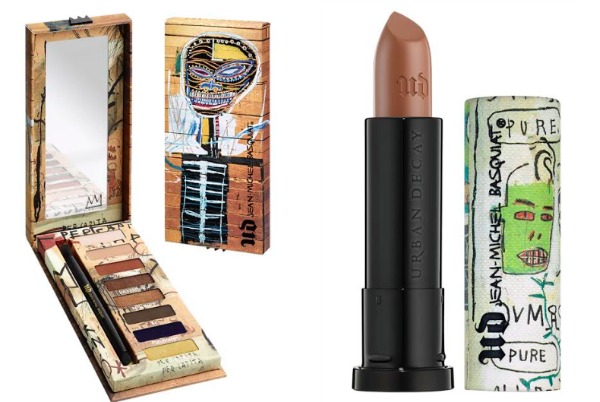 Charlotte Gainsbourg for NARS
How many beautiful things can you fit into one collection? We're head over heels for this latest launch from NARS. From the beautiful bronzer to the stunning brushes to the new lip tints, it's all very sophisticated indeed. Miriam wrote about the new products recently so if you want to know more, check out all the deets here.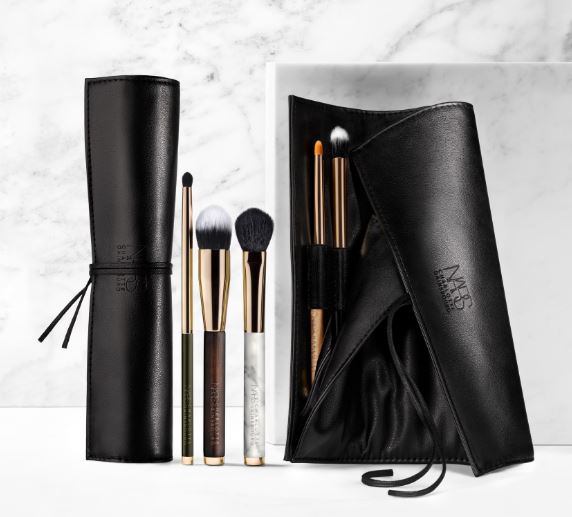 Advertised
Are you liking the look of these new launches too?