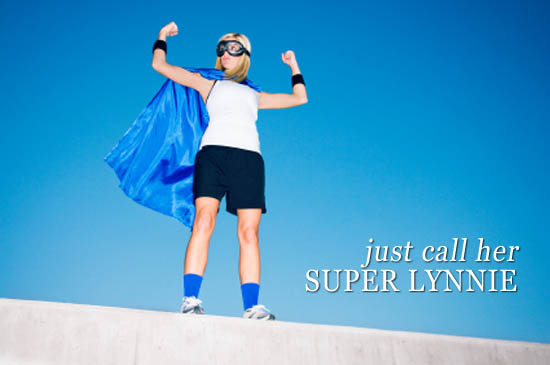 I didn't rate its spot-busting abilities one little bit, but happily I've found an alternative use for that bottle of tea tree oil that was doing zilch to help clear up blemishes.
Thanks to a top tip from reader Anita, who advocated adding a couple of drops to any shampoo to keep dandruff at bay, I'm managing to use up my tea tree oil - albeit quite slowly - and stay flake-free at the same time.
I've simply made up a small batch of Supah Shampoo (trademark pending) by decanting some of my regular shampoo into a small travel bottle, popping in a few drops of tea tree oil, and giving it a good shake to mix.
Advertised
My scalp feels, no word of a lie, like it can BREATHE when I use the concoction to wash my hair (I'm using it about once a fortnight or every three weeks.) Unlike some specialist anti-dandruff shampoos, the results are actually long lasting even after just one wash. I was initially concerned that it might adversely affect my hair's colour or condition but I'm happy to report that I've experienced no such problems.
Cheers Anita!