 Our product of the day is the new NARS Soft Matte Complete Concealer; a great all-rounder that offers high coverage with a long-wearing, natural finish.
There are two main reasons that we need concealer in our lives; one is to cover dark circles and the other is for banishing blemishes. So, when a concealer says it can do both of those jobs without breaking a sweat, we have to check it out. And with their track record of creating brilliant bases, who better to produce this amazing do-it-all concealer than NARS?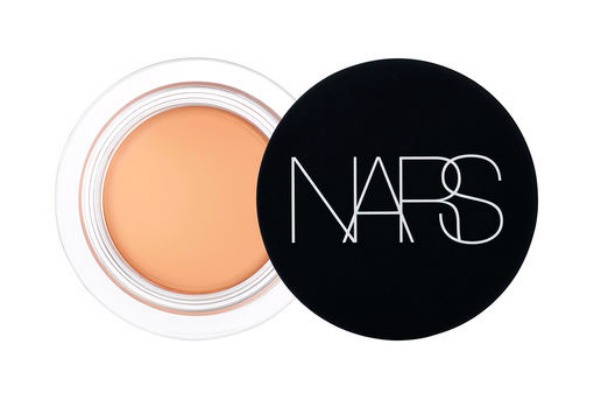 Since before it even officially hit the shelves there was a lot of chatter online about the new NARS Soft Matte Complete Concealer (€30). You see, it was always going to be compared to its sister - the cult classic Radiant Creamy Concealer. And in the back of our minds was the same question; how can that formula be improved upon?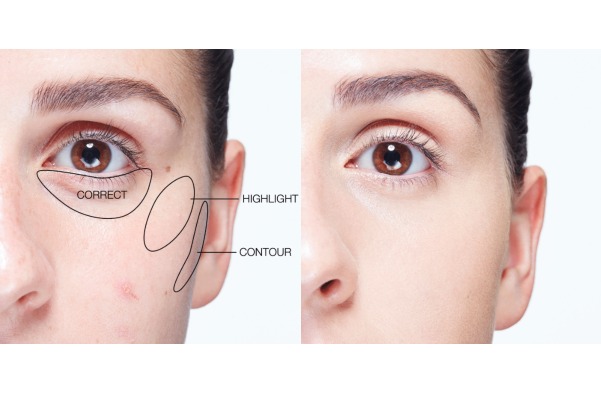 Advertised
Well, the good news is, it isn't a case of improving but rather creating something different. The Soft Matte Concealer comes in a little pot and is highly pigmented, so a little really does go a long way. Once blended, the finish is matte (as you'd expect), but it's not a flat, fake-skin kind of matte. Instead, it's the new breed of matte which is velvety and cushiony to the touch.
Whether applied using fingers, a sponge or a brush, the Soft Matte Complete Concealer blends easily around the eye area, setting for a long-wearing finish (we got over 8 hours from it). Similarly, it keeps blemishes under wraps for hours on end too (not an easy task given our recent heat wave). Another plus is the shade selection. NARS usually come up trumps in this department and they haven't disappointed. There are 16 shades of the new concealer available in cool, neutral and warm tones.