 Three eye colour sticks that you will recommend to everyone. Trust us.
I am a recent convert to eye colour sticks, and I want you all to know why. It's not a secret, it's not even revolutionary news, but if you don't already use one, you should. They make doing your eye makeup so much easier.
If you are a person who loves spending hours blending and flicking and getting the look just right, you can stick with your shadows. Eye colour sticks are perfect for people who like be "done" in under five minutes.
Applying them couldn't be easier: you literally use it to colour in your eyelid, and that's it. My current favourite sticks at the moment are from The Body Shop*. Made with babassu oil and beeswax, they just glide on. They don't glide off, however; the pigment is strong, and it lasts for hours.
I have been wearing the shade Nevada Gold every day since I've got it. I sweep it on my lid (it takes a second) and then coat some mascara during the day for that sheer, metallic but almost bare look that is all over the red carpet at the moment.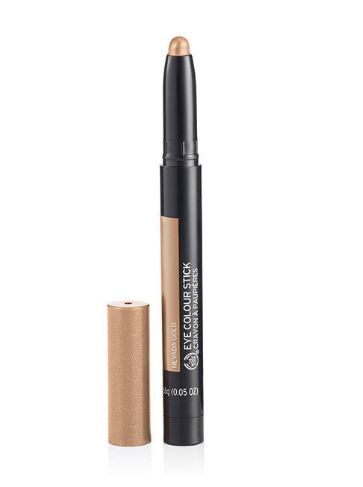 Advertised
Complete the look á la the Queen of Barely There Chic Alexa Chung, with a slick of lippy. Any shade but nude.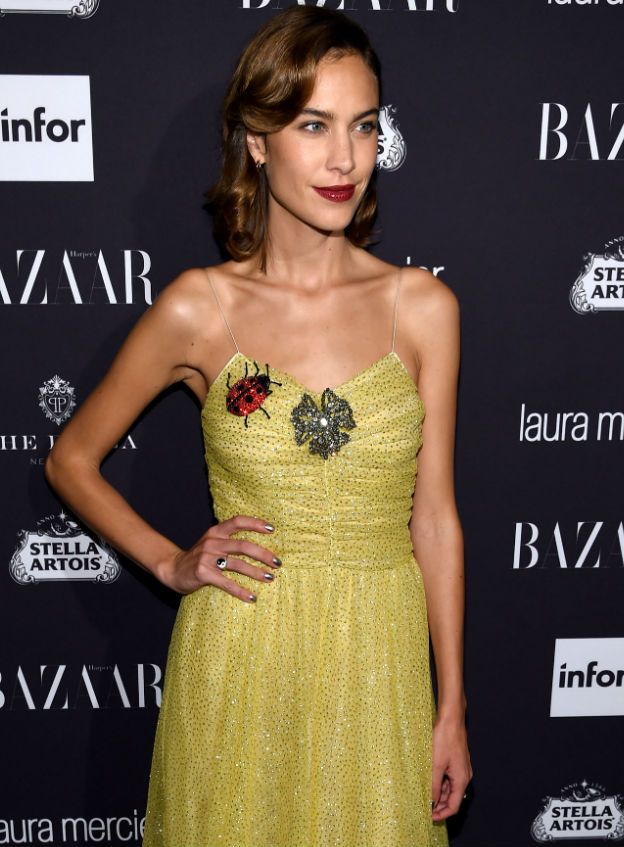 For night time, I have been pairing the Body Shop stick with one I've rediscovered from Dior, the Diorshow Khol in Smoky Brown (€25.50 in Debenhams). It's much harder in texture than the Body Shop, more like a crayon, but it blends beautifully with a brush and the right technique. I have been inspired by this YouTube tutorial by Fasia LAY Makeup. I never knew that getting the pro look could be this easy.
Fasia LAT Makeup uses Laura Mercier colour sticks, which I haven't tried, but they certainly look the part. You can buy them in Brown Thomas for €30.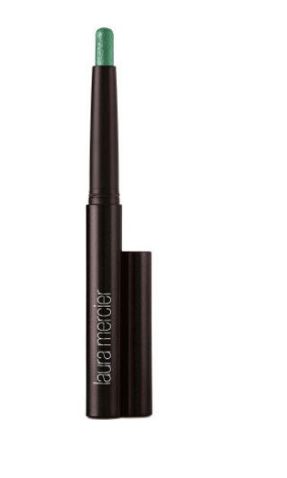 Advertised
*Price and availability coming soon