 Neutrogena Hydro Boost Water Gel Moisturiser is the perfect lightweight moisturiser for summer. Easily absorbed, refreshing and hydrating, it leaves skin fresh as a daisy.
Hot weather doesn't mix well with heavy moisturisers, especially if your skin is prone to shine. If your face is feeling like the human version of a slip 'n' slide recently, then you'll love the new Neutrogena Hydro Boost Water Gel Moisturiser (€17.99). Refreshing and quickly absorbed, it delivers an instant hit of hydration but won't have your foundation melting come lunchtime.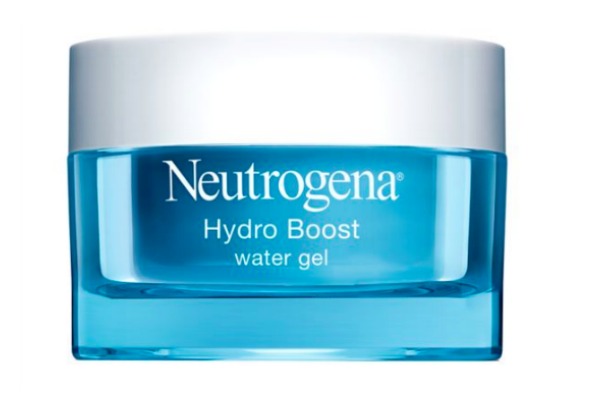 Admittedly, we've been having some unusually warm weather, but even without that, we'd still be raving about this. Why? Because it does what it says on the tin.
Advertised
The first thing you notice about this moisturiser is the texture. Hydro Boost has a water gel texture, which has a "unique hyaluronic gel matrix", which is the reason that it feels so light to wear, but hydrates skin so well. Once applied, it absorbs almost instantly leaving skin looking and feeling fresh as a daisy.
We've tried other moisturisers of this ilk before and a bugbear is when they "set" on the skin. This usually results in them balling or peeling when you try to add foundation on top. Seriously annoying, right? Well, thankfully Neutrogena Hydro Boost doesn't do that. Instead, it just absorbs. And foundation blends over it easily too, huzzah!