 Summer is on it's way (*does Gerald Fleming-type wink*), and that means that many of us will be ditching the heavy, matte makeup and embracing fresher, lighter looks.
One of the quickest ways to summer-ify your makeup is to ditch the lickschtick and try a tinted balm instead. There are loads of options on the market (you can check out some of our other reviews here) and the latest jumpers aboard the Balm Bandwagon are Benefit.
Last week, we took a look at some of the new products that Benefit will be launching this June (read all about those babies here) and now we can add some gorgeous tinted balms to that list.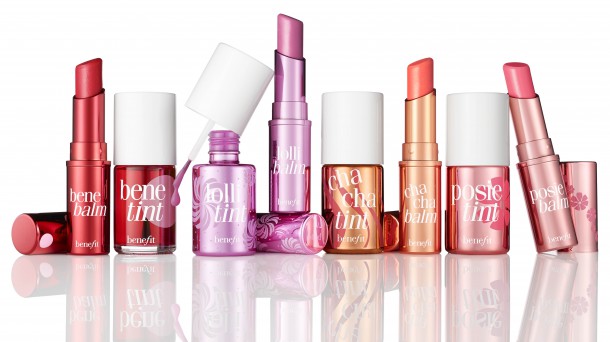 Each of the current range of lip and cheek stains will have a little sister from June, with benebalm, lolllibalm, chachablam and posiebalm joining the more-colourful-than-the-Curleys family.
These tinted lip balms are super hydrating and just glide on the lips. They're enriched with mango butter and the formula is soft and melty, like a 99 on a warm August evening when everything seems right with the world.
And the packaging is cute and kitschy, just what we'd expect from a Benefit release.
Advertised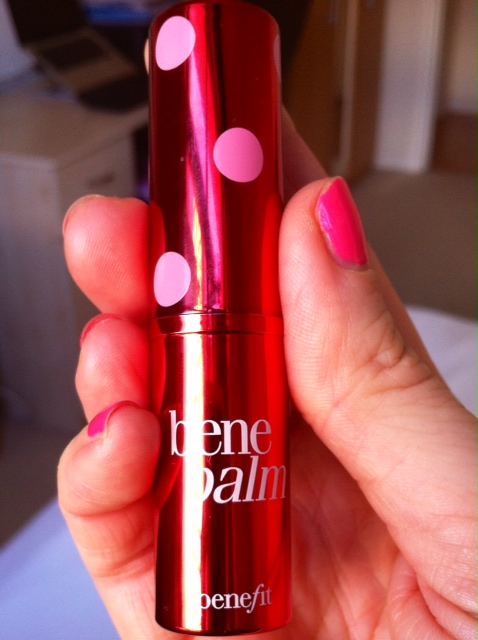 The pigment is light and sheer, but easily buildable. In the shot below, I have layered a few swatches to show the colour.
The balms can be worn alone to give a soft colour to the lip. And because the regular tints can be quite drying, the balms can be worn over the matching tint to give your kisser a moisturising and conditioning boost.
These will be hitting shelves in June and will set you back €21.50.
Advertised
Mwah.
What do you think of this launch from Benefit? Do you love your tints but find them too drying to wear as a lip colour? Or is the price too cheeky for a balm? To the comments!