 Finding a tangle of broken hair in my brush makes me pull a sad face. Having a head of good strong hair is something that both I and my Granny wish for me. But protecting your hair from the daily assault of heat appliances, over styling and more can be a pretty difficult task.
We can all breathe a sigh of relief though, because Pantene claim to have the answer. After an awful lot of research and tests and trials, they have developed the new Pantene Pro-V Breakage Defence system which claims to target and neutralise excess copper in hair (which can be a bit of a scamp when it comes to the condition of hair). The cherry on top of these new products is the addition of "antioxidant damage blockers" which apparently protects the hair. Hey, as long as we have silky, gorgeous gruaig that Michael Fassbender would love to run his hands through, we'll try anything.
I have fine hair and lots of it, as every hairdresser always says. I have no colour in it so it is not particularly damaged but it tends to get a little dry at the ends and oily at the roots.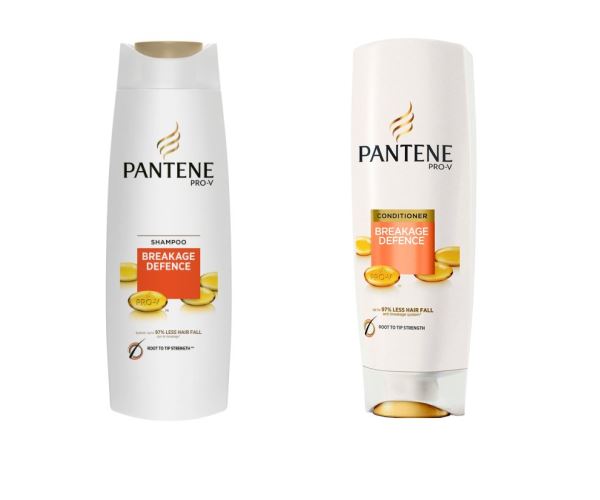 I gave the Breakage Defence Shampoo (250ml €3.86 400ml €5.19) and Conditioner (200ml €3.89 400ml €5.19) and the  Breakage Defence Instant Hair Strength Tonic (€9.09) a try and I'm not joking when I say they left my hair feeling like I had a twelve week blow-dry. I didn't even need to bother trying to tame my hair with the GHD because it was already frizz free and good to go.
It felt really slinky, there were zero tangles but it still had volume in it which was nice as I often use volumising shampoos which do leave a build up in the hair, so on occasion it can be less than shiny with a lot of tangles to be teased.
Advertised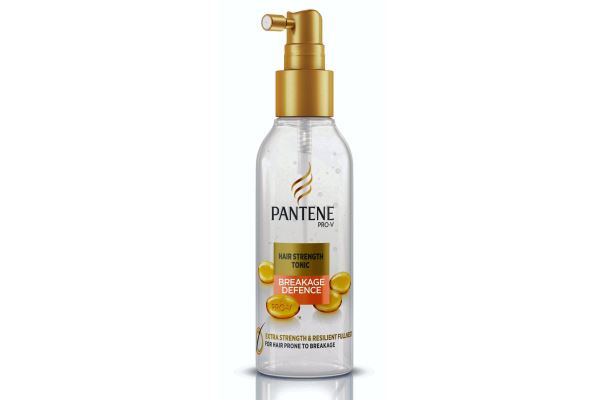 The name of the range might give it away, but protecting the hair from breakage is what it intends to do. The 'antioxidant damage blockers' I mentioned before are meant to shield the hair before the copper and friends gets to it, protecting the hair from its very core.
So can you throw away everything and commit whole-heartedly to these easy-on-the-purse products? Well, not quite, especially if you like to wash your hair every day. After using it for three days in a row, my fine hair felt a little weighed down, so I would use them twice a week max. The 2 Min Strengthening Intensive Conditioner (200ml €5.89) is designed as a bi-weekly treatment but I would probably only use it every couple of weeks.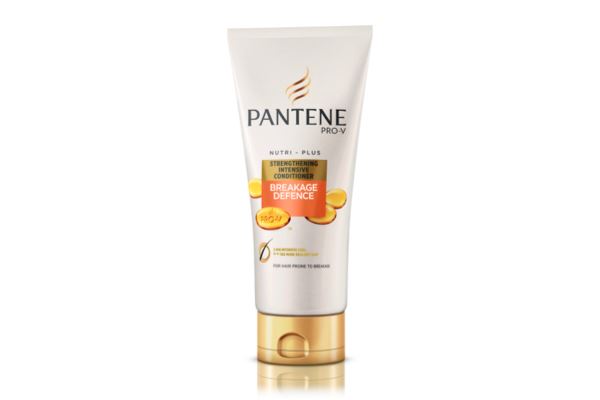 Advertised
The new range is pretty damn impressive for the prices; my hair really did look and feel healthier and it was lovely to not have to destroy it even more with my hair straighteners as I normally would every single day.
Do you have a constant battle with your hair breaking, splitting, falling out and generally behaving badly? Do you think oxidation may be the culprit? Will you be giving this range with its fancy 'antioxidant damage blockers' a go? Or are you sticking it what's already in your shower? Let us know in the comments!