 MAC Fix + Matte spray is the newest addition to the Prep + Prime collection. We've been testing it out and think it's pretty flipping good.
The new MAC Fix + Matte spray only launched yesterday. But happily, we managed to get a sneak preview when we went to check out the new Oh, Sweetie collection last week.
So, what's it all about then?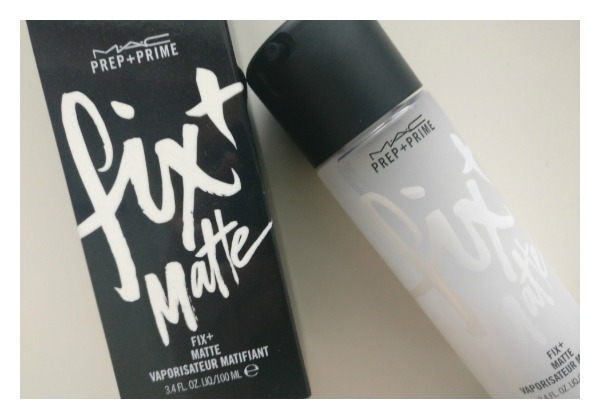 Fix + Matte is the sister to the original Fix + Spray which leaves skin with a dewy effect. That's perfect if you're dehydrated or dry, but not necessarily what you want when you have an oily complexion. Hence, our excitement when we heard about the Fix + Matte version.
Advertised
This promises to hold makeup in place, control oil and reduce shine. All of which is does really well. But does it eliminate the need for powder too? Yes, and no is the answer.
Yes, if you're not really a powder person, and find it can leave you feeling like you're wearing a mask (especially during the summer months). Also yes, if you are more combination than oily and just need a little extra help to keep your foundation in place. For those who find they can't live without powder, this will act more as a helping hand to set your makeup and make it last longer too. Which is just the kind of helping hand we can get on board with.
MAC Fix + Matte spray is available now in Arnotts, BTs and BT2. RRP €22.