 Oh, Sweetie! is fun-loving and totally perfect for summer. We have all the goss on the delish new lip collection from MAC.
The opaque whipped shades of MAC "Oh Sweetie" have all been inspired by desserts such as patisserie, glazes, muffins and mousses. They're bright, sugary and made for those who love to play with colour. And they're the perfect, guilt-free way to indulge your sweet tooth at any time of the day or night, huzzah!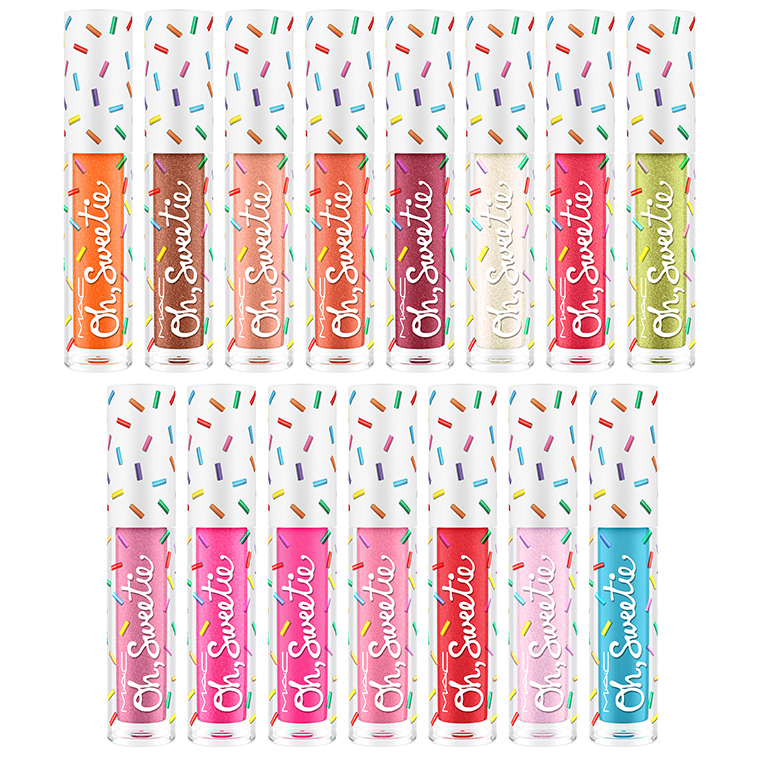 In the limited edition collection, you'll find 15 shades with names including Death by Chocolate, Wild Berry Frosting, Funfetti Cake and Coconut Macaroon. Each lip colour has a different scent to reflect the name and shade, making the whole collection smell like an old school sweet shop. But they don't just smell great, they taste good too.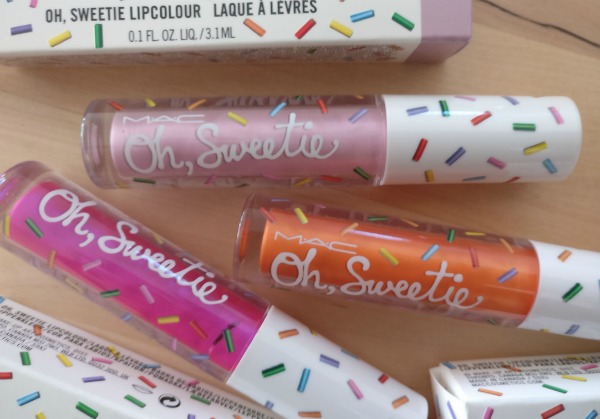 Advertised
We have had three to play with including Sugar Cookies, Banana Muffins and Raspberry Cream. To wear, these are hydrating, comfortable and not sticky at all. Just one coat gives a beautiful opaque sheen of colour that looks as good as it smells. Although, if you want, you can layer up colours to create depth and customise the shades.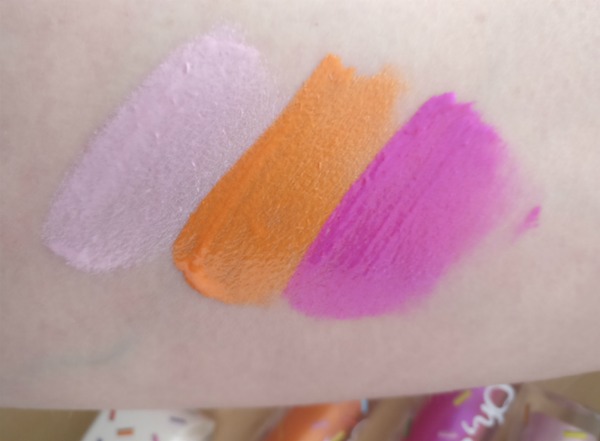 As limited edition collections go, this will definitely appeal to those who love colour and with anyone who likes to experiment a little with their look. The overall feel is fun and quirky, but don't let the packaging fool you, there's something for everyone here.
MAC launch the new Oh, Sweetie! lip colour collection on 31st May across stores nationwide. RRP €19.50.