 Clumpy, dry mascara be gone! 
Innovation is something we constantly see in the world of beauty. From new foundation formulas to featherweight powders to lipsticks that do it all. It's ever changing and improving. So, as you can imagine, when a new mascara launched that promised to wave bye-bye to dry, clumpy lashes for good, we were very interested to see if it could deliver.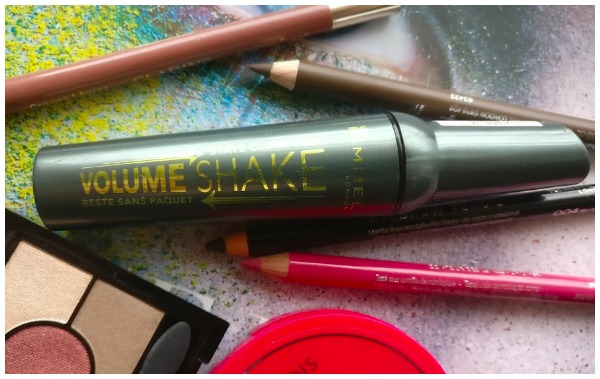 Featuring "breakthrough", and "first-to-market technology" the new Volume Shake Mascara from Rimmel (€8.99) is definitely not something you see every day. Inside the tube is a special "shaker" designed to help keep the mascara formula fresh from the first time you use it to the very last.
The mascara itself is a water-gel formula which coats lashes evenly and gives a pure black, glossy finish. The wand is a medium size so is nice and easy to use and catches both small and normal lashes for a fanned out, separated, volumised look.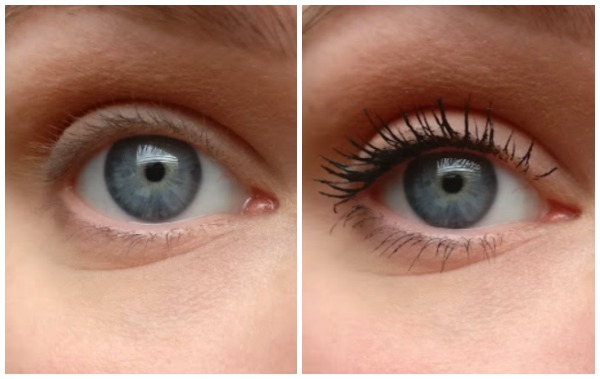 Advertised
On the surface of things, Volume Shake might sound like a bit of a gimmick, but when you start using it you see it's not. Aside from feeling like you're always using a "new" fresh mascara, the actual formula is what makes it a winner in our book. It doesn't flake or clump and can be built up from one coat to two, three or even four as you wish (something we love).
We'll keep you updated on whether or not it's still feeling as fresh by the time we run out, but the initial tests are proving very positive indeed. So if you're someone who finds their mascara always ends up clumpy and dry before you're finished with it, then this is definitely one to try.
Have you tried the new Volume Shake Mascara from Rimmel yet? Are you tempted?