 Summer is almost here and with that comes a new glut of makeup and beauty products to tempt us all - hooray!
I'm like a kid in a sweet shop most of the time, but I've had to put aside my general oohs and aahs and make some tough cuts for today's piece as I've been tasked with choosing just five products that I think sum up summer for this year.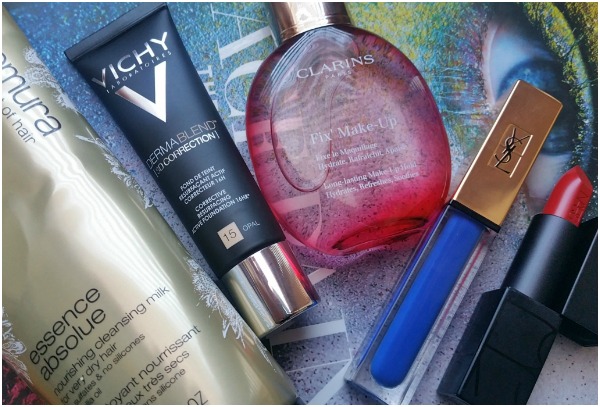 I'll start with foundation because it can be hard to find a formula that will give you coverage without feeling heavy for the warmer months, but Vichy's new Dermablend 3D Correction Foundation (€23) offers just that.
It is quite a unique product, giving a matte, true skin finish when buffed on but also plenty of coverage. My prediction? It's going to be a big hit.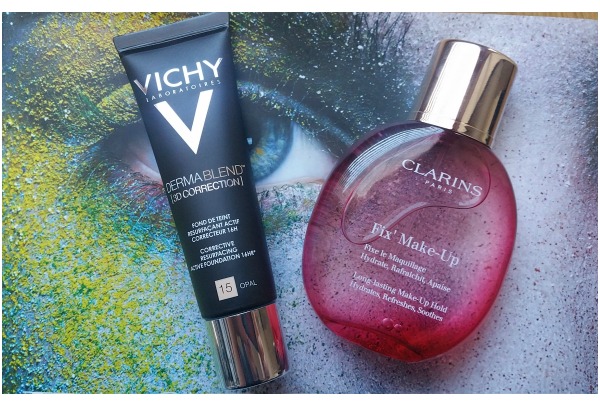 For those who don't want to change up their base but worry that it'll start sliding off once the temperature goes above 16 degrees (I'm keeping my fingers and toes crossed here) Clarins have introduced Fix Make-Up Spray (€28) in their SS16 collection.
What makes this different for me is that it's not only a fixing spray but also cools, hydrates and plumps the skin as well to leave it looking and feeling great rather than like it's all been locked into place.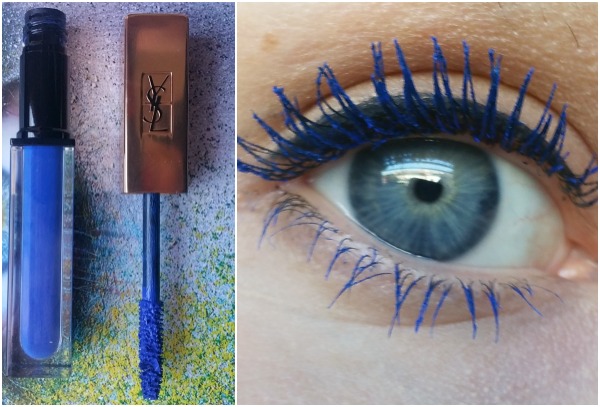 Advertised
If you're one for experimenting with colour, then look no further than the new YSL Vinyl Couture mascaras (€35), which are set to come out next month. There are 9 in the collection including pink,
There are nine in the collection including pink, forest green, purple and black (for those who want to be more traditional), but I've been testing out the blue, which I'm kind of in love with. There's great colour pay off, something you don't always find in these kinds of mascara and, this might sound a bit weird . . . But they smell nice too.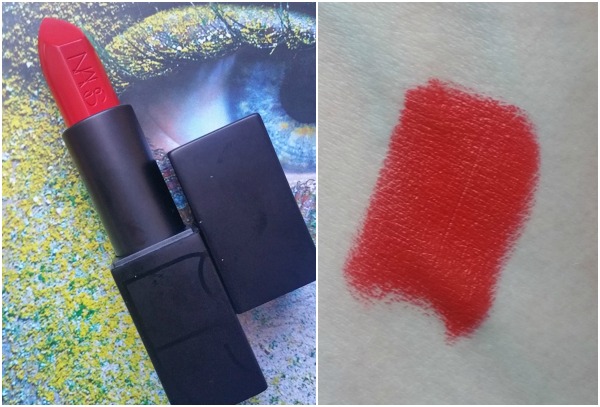 Next up is a beautiful red lipstick that, dare I say it,  might be the perfect shade of red; it even has got the seal of approval from makeup & beauty guru Sali Hughes as one of her all-time favourites too.
NARS Audacious Lipstick in Annabella (€30), isn't technically brand new, but it's new to my makeup bag and by golly, it's staying there, whether there's rain, hail or shine.
Last, but by no means least, I had to give a quick mention the Shu Uemura Essence Absolue Cleansing Milk as it's been doing some sterling work with my hair recently. During the summer months I, like a lot of women, love to add a few highlights as well as a bit more product in my hair for a beachy, bedhead feel. I love the overall look.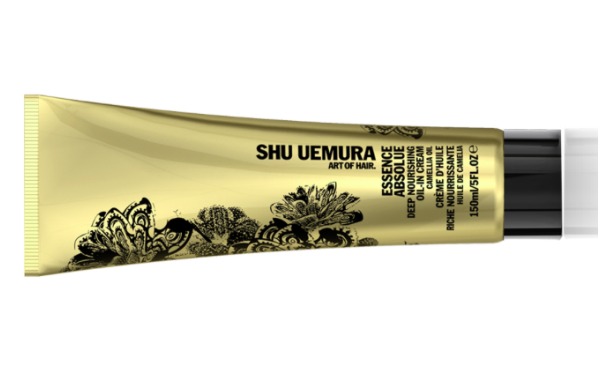 This cream is amazing; you apply it after shampooing and leave it on for 5 - 10 minutes, then wash it out. In that time, it hydrates hair, lightly cleanses out impurities and product build-up (without affecting colour) leaving it feeling like new.
It's pricey at €40, but the tube is huge at 150ml and if you use it the recommended two or three times a week, it should last a good few months depending on your hair length.
Advertised
Do any of these float your boat? Or have you found something you think deserves a shout out?