 If there's one product we can't seem to get enough of in 2014, it's argan oil. All we have to do is hear the name mentioned and we're sold.
Oft considered to be your hair's best friend, what you may not have known is just how good argan oil can be for your skin too. The Body Shop are well aware of this and have just brought a new Wild Argan Oil range with nine gorgeous products to their shelves. And we've tried four of 'em on for oily size.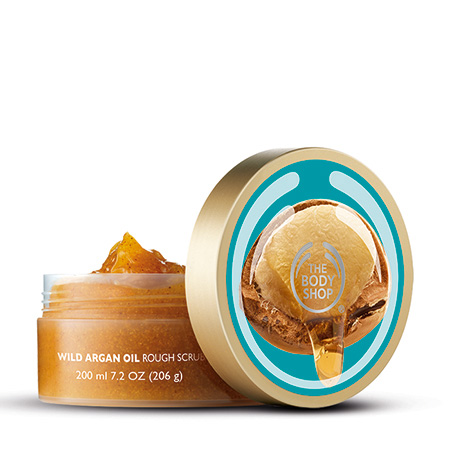 Let's start with what you'd use in the shower, Wild Argan Oil Rough Scrub (€18.95). Unlike so many other scrubs on the market, this one's top of the pile when it comes to actually ridding your skin of the dead bits, without being too severe.
Not only is this infused with the argan oil itself, it also makes use of argan shell which works as a natural exfoliant. Get yourself a nice loofah and be prepared to step out of the shower with a golden glow to enrich the soul.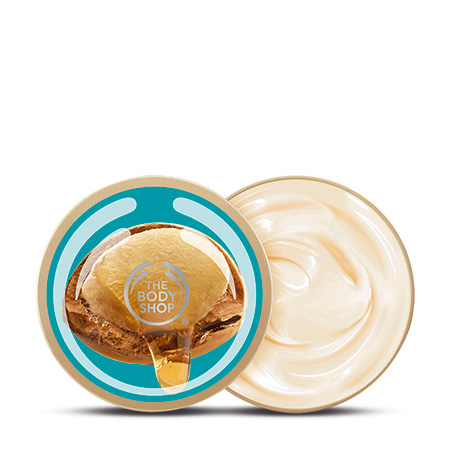 And when you have jumped out of the shower, reach for your moisturiser. I've always been a huge fan of The Body Shop's Body Butters, they smell like heaven (so much so I have to stop myself from seeing what they taste like) and they really do feel like butter on your skin.
Advertised
Like every other product in the range, this body butter (€18.95) is packed full of argan oil which is rich in essential fatty acids, including linoleic acid (Omega 6) and natural tocopherols, making it a superior skin-nourishing ingredient and earning its title of 'Queen of Oils'.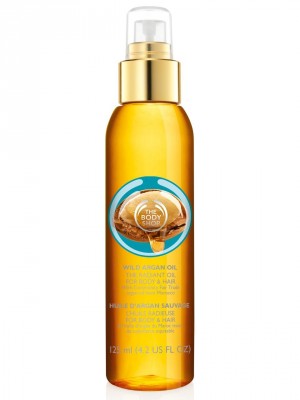 If you find a body butter a little too heavy on your skin then the Wild Argan Oil Radiant Oil For Body & Hair (€15) will be for you. The wonder of this product is that you can work it into wet hair as well, ensuring that every inch of yourself is beautifully nourished.
It dries quickly leaving your skin with a loverly, shimmery glow. And as like everything else in this range, it smells  divine.
Last but by no means least, for those particularly stubborn dry spots, The Body Shop have come across with Wild Argan Oil Miracle Solid Oil (€6.50) which can also be worked through the ends of your hair. This one's a lot more heavy duty than the body oil above, but feels super luxurious as you apply it to tough spots such as your elbows or knees.
So, if you want to feel like a super soft, Moroccan princess, this is the hair and skincare range for you. It's available from August 21st.
Advertised
Have you tried this range? Are you tempted by their buttery way? What is your must-have scrub? To the comments!