 Most of us suffer from annoying blackheads from time to time. If you get them around your mouth, you need to take a look at your makeup bag.
Blackheads are a pain in the ass and most of us will get them either in conjunction with acne or by themselves. The best way to get rid of blackheads is by treating them with salicylic acid which will get into the pore and melt away the trapped oil and dirt. I'd be lying if I said I haven't squeezed a few because of course, I have. However, they can be sore to squeeze and can leave you with a mark on your face.
There are a few reasons you might be getting blackheads. It can be down to using skincare that is too heavy for your skin or it can be down to the makeup you are using. I would always recommend taking a look at your makeup bag and making a few changes. In this case, we are talking about blackheads that appear at the edges of your lips or around your mouth. Quite possibly the most painful place to squeeze a blackhead from. The skin around your lips is delicate and sensitive and easily damaged by squeezing.
When you think about the products you put on that area of your face, they are usually quite thick and heavy. Lipsticks, glosses and lip pencils are heavily loaded with oil and wax which are very heavy and difficult to remove. The best thing to do is to use products that have good-for-skin ingredients like natural waxes and mineral pigments. Some people are more sensitive to the makeup products they use on their skin than others. If this is a problem for you, you should investigate some skincare makeup brands.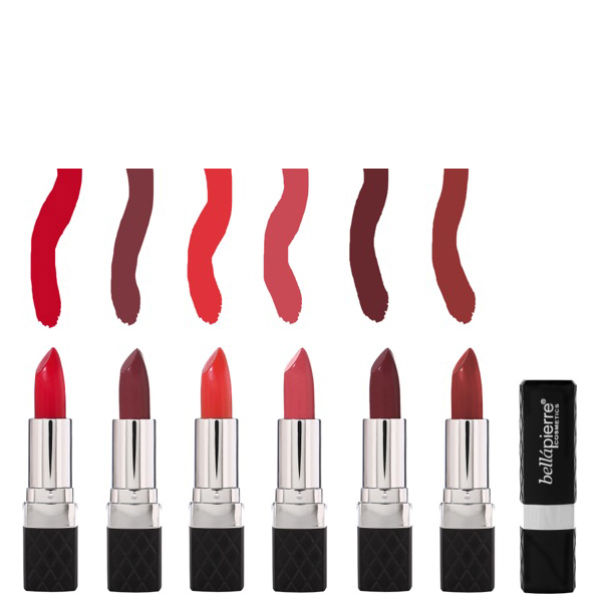 Bellapierre Cosmetics Mineral Lipstick €23
Advertised
My two favourite skincare makeup brands are Bellapierre and Jane Iredale. They are both designed with skin health in mind and are actually good for your skin. Since I've started using them, I haven't had a blackhead appear around my mouth area, which says it all, really.
Start by changing your lip pencil as it goes in the precise area where these blackheads show up. I love the lip pencil in Nutmeg by Jane Iredale which is similar to Spice by MAC (one of my favourite colours ever). It will work with most nude lipstick shades.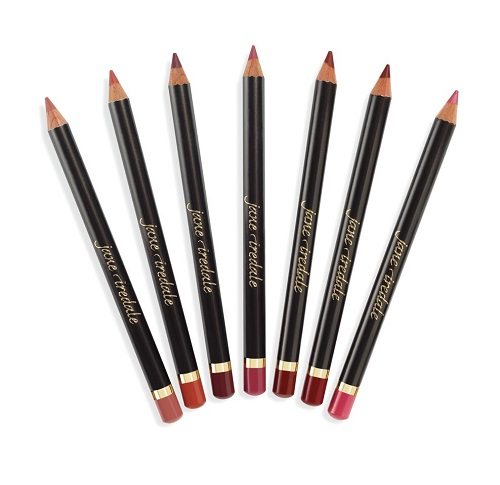 Is your mouth a problem area for you for blackheads or are you more likely to find them elsewhere on your face?
Advertised
Cover Photo by Greg Raines on Unsplash