 We have a soft spot for Nyx. It's a high quality brand and offers some really unique products, so it's rather frustrating that you cannot find the full Nyx range in Dublin.
Yes, you can purchase online, but the truly discerning makeup addict will always want the opportunity to sniff lipsticks and jam their index finger gracelessly into cream shadow testers before purchasing. Indeed, I declare it our right to do so!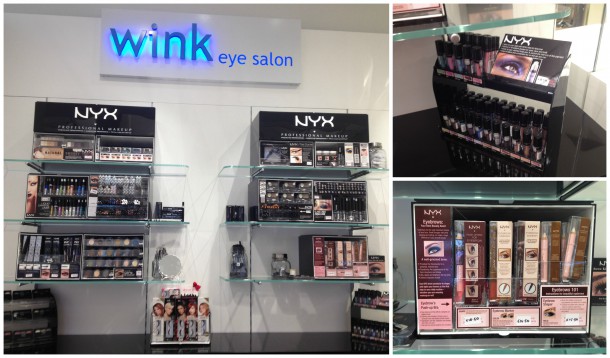 When Dublin institution Clery's reopened last November, I noticed with excitement that they were stocking a small range of Nyx products. However, as more and more beaut.ie readers are expressing distaste at the lack of Nyx products in Dublin, it's dawning on us that maybe people don't realise that the products are available in Clery's!
Well it's a (sort of) secret no longer. The sword, however, is double edged. You can head into the Wink Eye Bar in Clery's to have a goo at their range of Nyx products. Unfortunately, since it is an eye bar, they only stock Nyx eye makeup.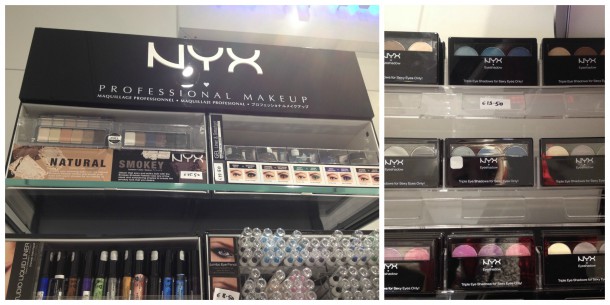 Advertised
However, that's a lot more Nyx than you had access to before, and the range itself is quite large.
The variety of eyeshadows, liners and mascaras is pretty extensive, and you can even get your hands on Nyx's unique curved liner. Its novel shape makes cat eyes easier to achieve and it's a great liquid liner for beginners.
And there is a good range of colours and textures on offer across their eye shadows.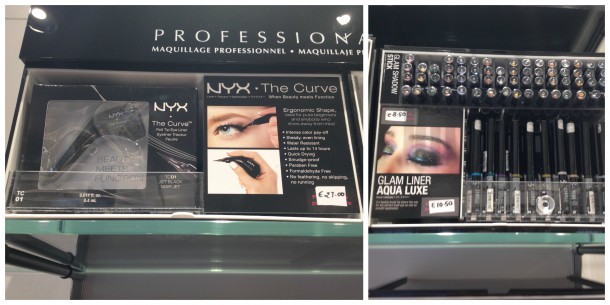 You'll find everything you need from everyday staple products to those you need to create more vibrant, trend-driven makeup looks.
Advertised
Are you a Nyx fan? And will you be heading in to raid this magical source of Nyx?