 When you have a spot emergency nothing will do but a quick fix. Wake up in the morning spot-free with an overnight spot treatment
It sounds too good to be true. To be honest there have been many broken promises regarding spot treatment over the years. There have been all sorts of home remedies and specific treatments that promise you can say goodbye to your new friend and go to sleep, only to wake up the next morning with that carbuncle looking redder than ever with a huge white head on the top of it. The horror.
Now, however, there are ingredients widely available that can return on their promises. There are a couple to look out for, in particular salicylic acid. Salicylic acid is a nifty little active ingredient that can get deep down into your pores and clean them out like no other ingredient can.
ALPHA-H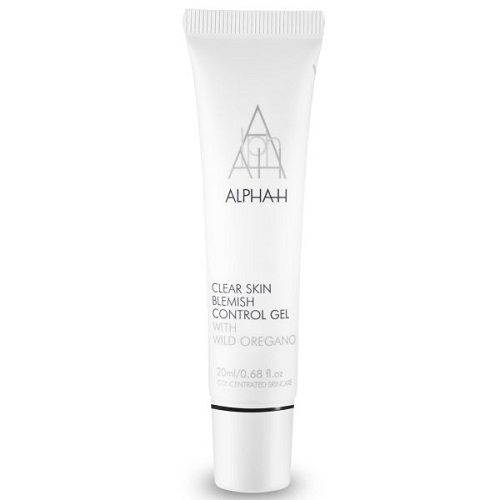 Clear Skin Blemish Control Gel €18.50
Advertised
Both these treatments have this little wonder ingredient in them. I applied the Alpha H Blemish Control Gel to my spot before bed which was red, angry and had a nice little whitehead on top. I'm not saying it's an actual miracle worker but it worked a miracle for me. I woke up minus the white head with a much calmer, soothed little blemish.
The Ordinary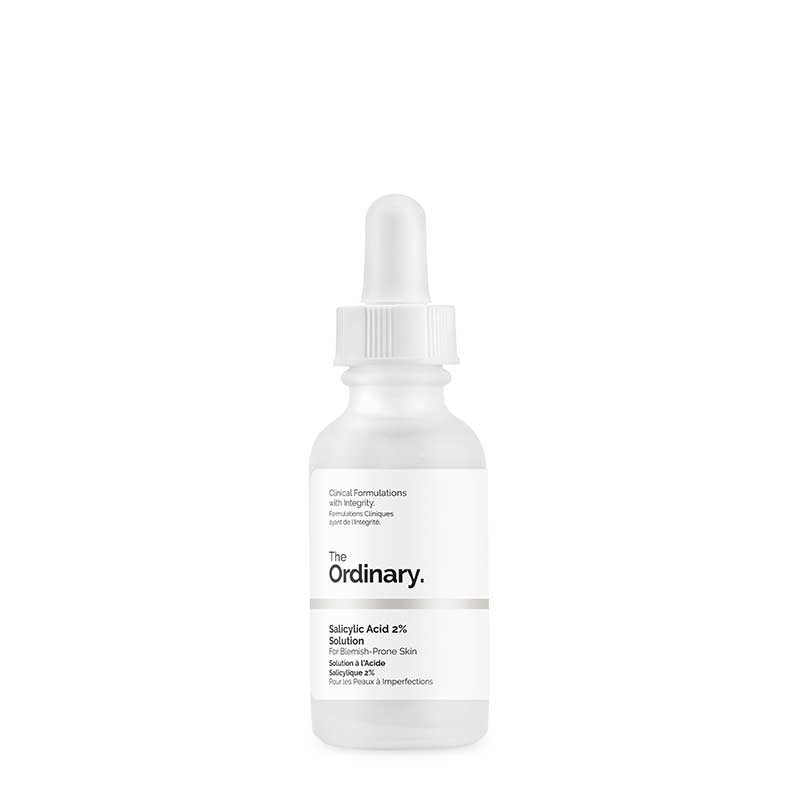 Salicylic Acid 2% Solution €5.30
How does it work you ask? You just apply your salicylic spot treatment to the affected area before you go to sleep and it will act as an anti-bacterial treatment. They will work down into the pore to melt away excess sebum. They also dry out the area which will help to ease the white head situation. Salicylic acid will calm the area and take down the angry redness around your pesky pal. We reckon this is the most reliable spot treatment.
Advertised
Have you got any secret spot treatments that work every time?