 Every December, Pantone - the international authority on colour matching - declares their colour of the year for the twelve months ahead. For 2019, that colour is...
'Living Coral'. Pantone's colour of the year 2019 is that peachy, reddish hue so that dominated 1970s bathrooms and 1980s dinner starters. It's the colour of the flamingo, so it shouldn't really come as a surprise given that bird's presence in print throughout this year. (But, shouldn't that mean it's over?)
It's also the colour of this fish.
Just as in past years, the colour is supposed to be uplifting. In a statement, Pantone describes says, "just as coral reefs are a source of sustenance and shelter to sea life, vibrant yet mellow PANTONE 16-1546 Living Coral embraces us with warmth and nourishment to provide comfort and buoyancy in our continually shifting environment."
But is it wearable? Maybe for some people, maybe not for others. But, it's not just for sartorial use, Pantone predicts the colour will show up in interior design, beauty and even technology.
To get on the bandwagon before the instruments are even tuned, here are some 'Living Coral' bits and bobs you can pick up now. Got any last minute presents to buy? Keep an eye out for the shade and you've got a real talking point.
New Look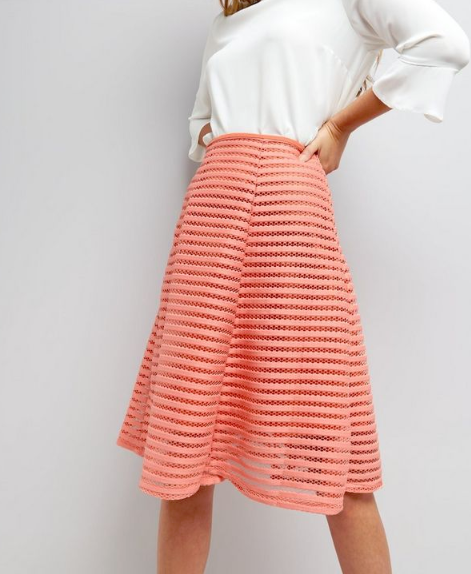 Apricot Coral Mesh Stripe A-Line Midi Skirt €20 (was €39.99)
Article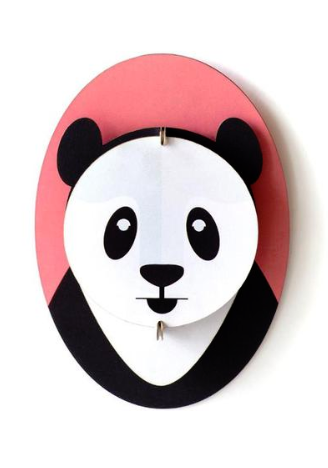 Little Animal Wall Plaque €9.95
Advertised
Nails Inc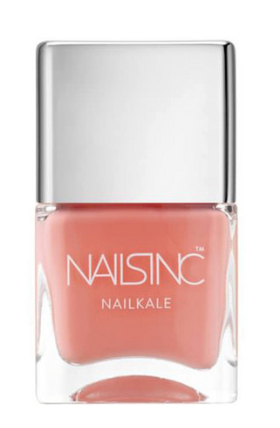 MAC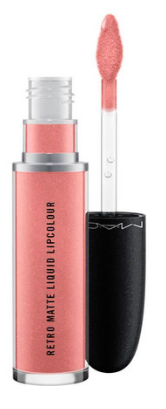 Topshop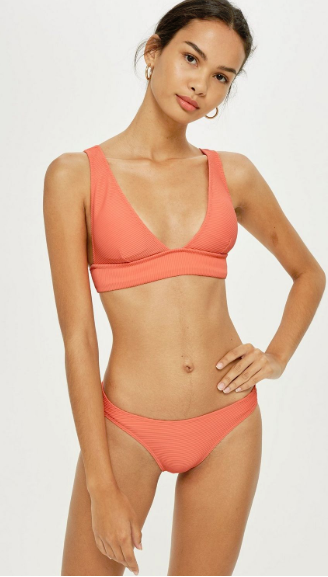 Coral Skinny Ribbed Bikini Bottoms €13 / Coral Longline Triangle Bikini Top €20
Red Herring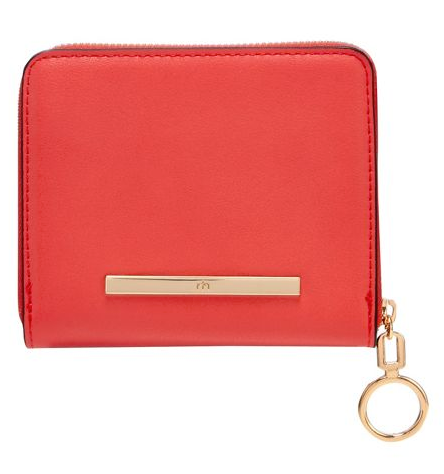 Do you like the shade? Will you be including it in your colour palette in 2019?
Advertised