 We know you all love to hear about the latest and greatest beauty launches and we do our very best to keep you in the loop. So here's a big one for you.
Flamingo Park is just about to hit the shelves of Mac today but what can we expect from this pink themed collection?
Lots and lots of pink, that's what!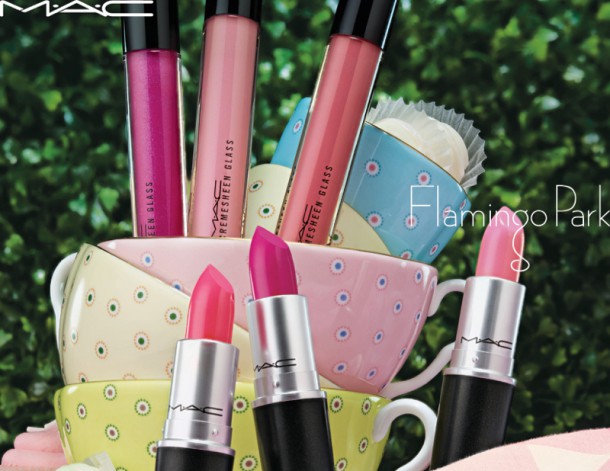 This is a really girly collection, full of sugary pinks and shades so sweet that we can almost taste candy floss.

Flocking Fabulous- Bright coral red (creamsheen and pearl)
Please Me- Muted rosy-tinted pink (matte)
Nice to Meet You- Deep pink-red (creamsheen)
Be Silly- Hot fuchsia pink (matte)
Long Legged & Fabulous- Soft baby pink (creamsheen and pearl)
Silly- Bright white-pink (matte)
Saint Germain- Clean pastel pink (amplified)
Have Your Cake- Bright Magenta (matte)
The Fashion Flock- Bright pink-coral (matte)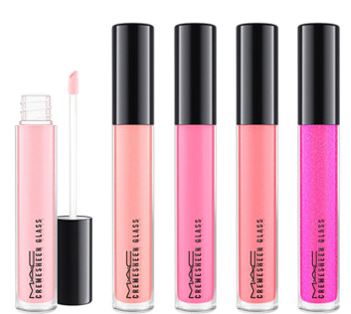 Such Sweeties- Pastel baby pink
Look Who's Here!- Soft pink with blue pearl
Sweet Tooth- Warm mid-tone pink
Petite Indulgence- Bright blue pink
Playful Petal- Electrick magenta

Chic Trick- Amped-up fuchsia
Embrace Me- Vivid pinkish fuchsia
In synch- Bright yellow pink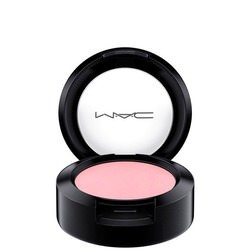 Hello, There- Soft nude beige (matte)
Bird's Eye View- Hot magenta (satin)
Just Wing It (pictured above) - Mid-tone tan pink (satin)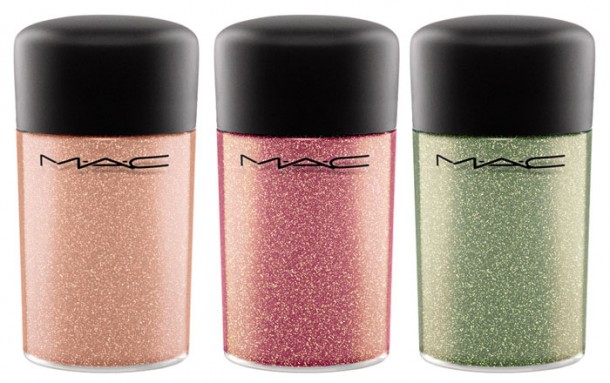 Rose- Rose with copper sparkle
Golden Olive- High frosted green- gold (frost)
Advertised
Tan- Muted pinky brown bronze (frost)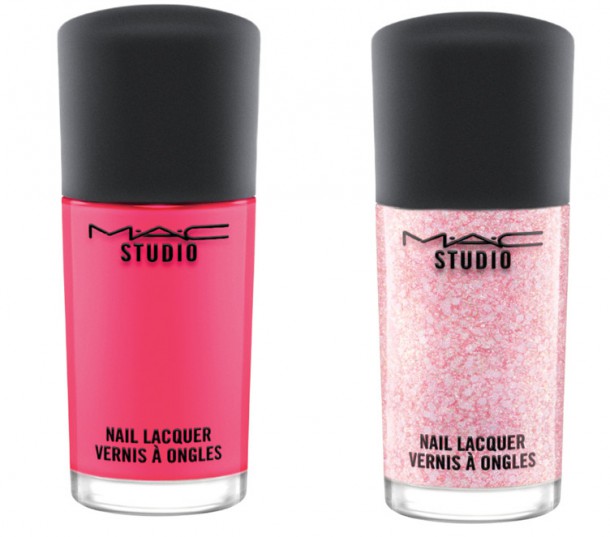 Miami- Warm pink coral
Spoonful of Sugar- Soft pink glitter with pink pearl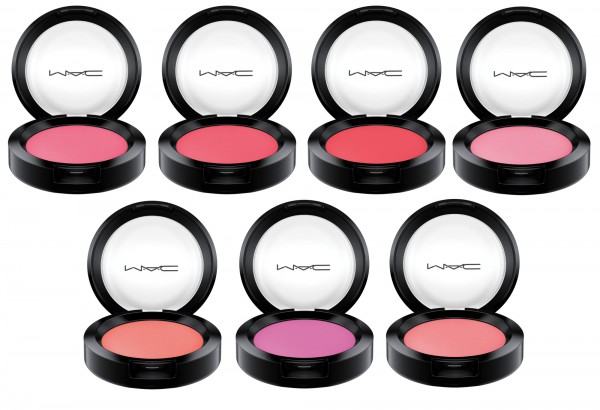 Life's a Panic- Hot reddish pink (satin)
Pink Swoon- Soft Yellow baby-pink (satin)
Let's Be Friends- Blue hot- pink (satin)
What if I fancy - Soft bright apricot ( satin)
This Could Be Fun- Soft violet- purple (satin)
Spring Flock- Light bright coral (satin)
Oh My! (On line exclusive) - reddish mid-tone coral (satin)

129SH Powder/Blush

Raisinette- Brown purple
Purple Dash- Intense aubergine

Haute and Naughty Lash €25
Haute and Naughty Black -Black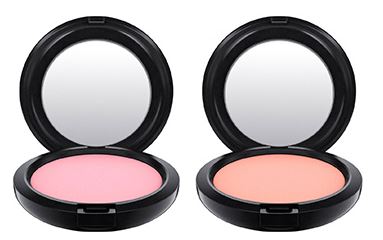 Pearl Blossom- Light pink with silver pearlized pigments
Sunny Surprise- Soft Peach
Advertised
And there you have it, what are your thoughts on this collection? I'm dying to get my hands on some of these. Tell me, will you be rushing out to buy the beauty powders like I will? Or are you hanging tight to those wintery shades for a little longer?