 With the way winter continued long into May this year, I'm sure I'm not the only one whose sole effort (badum - tish!) in the foot department so far has been a quick slick of nail polish, once the sun finally came out and sandals became an option again.
We've been busy reviewing lots of feet blasting home yokeys (read about some of them here)  but nothing really beats the sheer pleasure of getting someone else do the hard work for you does it?
So when I had the option to try out the signature pedicure (€50 for 60 minutes) at Clara Hand and Foot Spa in Blackrock this week, I jumped at the chance.
Starting with the traditional foot soak, followed by cuticle cleaning and filing of the nails, things got really interesting once the heavy artillery came out. Clara Spa's owner Justyna has designed a foot sanding tool to her own specification and while it looks something like a McGyver-ed drill, it is actually really gentle (not to mention quite ticklish) when used to remove hard skin from the soles of the feet.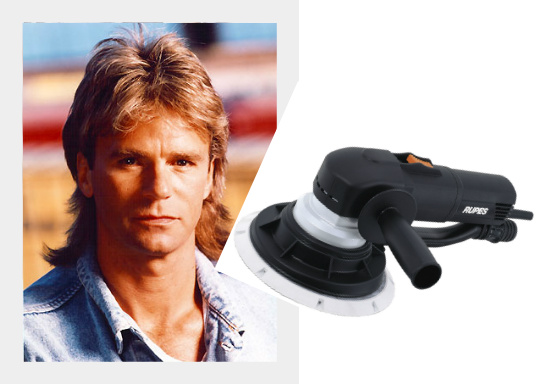 Advertised
Doing away completely with the need to use a foot scalpel or manual file on hard skin and callouses, this tool is both efficient and effective and I was amazed at how smooth and soft my feet felt afterwards.
An invigorating scrub followed, before my feet were coated in a rich moisturising cream. The smooth, baby-soft pair of feet that emerged from the process looked and felt amazing and a coat of OPI's My Chihuahua Bites (a gorgeous coral with a hint of pink) was the icing on the cake. I practically skipped out of the salon and the promised heatwave had better materialise this weekend, because my feet are ready!

I'll be honest, I'm not someone who goes for regular pedicures. They usually feel like a bit of an unnecessary luxury that I could really do myself at home if I wasn't too lazy. Lynnies got a great DIY pedicure how to coming up shortly and we've been busy rating and reviewing lots of Horrible Hoove blasting at home remedies.
But a pro pedi is really worth the price, particularly if you live in heels and have a lot of hard skin built up. One Signature Pedicure could set you up for summer if you do a bit of maintenance with foot cream at home.
Advertised
Are you a pedicure person? Intrigued by the sound of this one? Let us know in the comments!
xgirl was a gues of Clara Hand & Foot Spa, 14 Main Street, Blackrock, Co. Dublin