 I'm always ranting about acid toning. It's made the single biggest difference to my skin. There are those who argue that acid toning isn't necessary, and indeed it isn't. It is highly beneficial, though, and I'm a devoted convert.
So I'm always on the lookout for new toners. Glycolic acid dissolves the bonds between dead surface skin cells and the lovely new skin underneath, leaving the soft, fresh skin underneath on the surface. This will mean skin will look more radiant and absorb skincare much more effectively. It will also mean that makeup will sit better on the skin.
L'Oreal have really been producing impressive skincare lately. Their new anti-aging offerings are no exception. They've extended the Revitalift range to include a new Laser Renew Peeling Night Lotion and a Laser Renew Global Care SPF 25.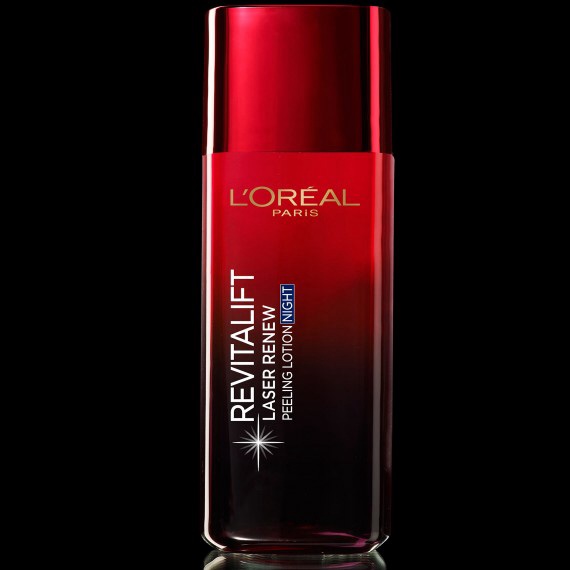 Revitalift Laser Renew Peeling Lotion Night (34.99)
This is a beautiful product. A combination of glycolic and lipohydroxy acid, it is a wonderfully effective gel. The LHA combats dark spot formation in the skin and promotes cell turnover while the glycolic acid resurfaces the skin.
Advertised
I've been using it nightly as the toning step in my skincare routine, and I'm finding it very effective. It is by no means a budget product in terms of price, but it's worth looking at if you're in the market for a toner.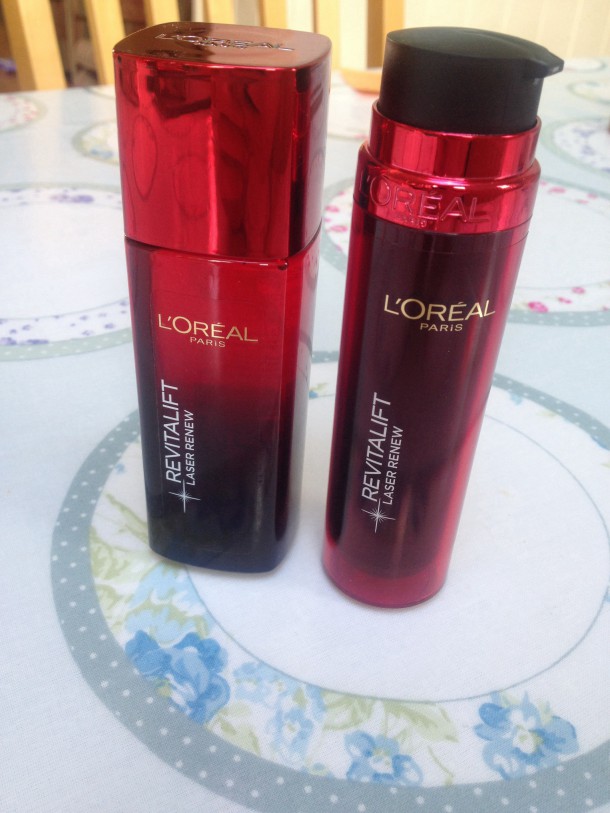 Revitalift Laser Renew Global Care SPF 25 (29.99)
This daytime lotion is designed to compliment the work of the night time peel. Glycolic acid sensitises the skin to sunlight, so it's essential to use a good SPF during the day. No exceptions!
This light cream has a pleasant scent but feels soothing on the skin. It contains hyaluronic acid to plump the skin, and a vitamin B complex to fade existing dark spots. Both of these products have shown promising results in trials, and they're really effective.
Advertised
The peel is the hero here, so if you can only invest in one thing, I'd choose that over the day lotion hands down. This will work well for all ages and skin types, but will marry particularly well with more mature skin.
What do you think? Are these prices just too high for L'Oreal products? Or will you pay more for something if you're confident it will deliver? Share your thoughts in the comments.