 Smokey eye lovers behold the most beautiful matte, warm, brown-smokey eye palette. All hail Inglot.
Is there anybody who doesn't love a brown smokey eye? Whether you are the type of gal who likes to put your makeup on with a trowel or the type who likes the 'au naturel' look, a brown smokey eye is just so wearable. Therefore, we all need an abundance of brown smokey eye combinations.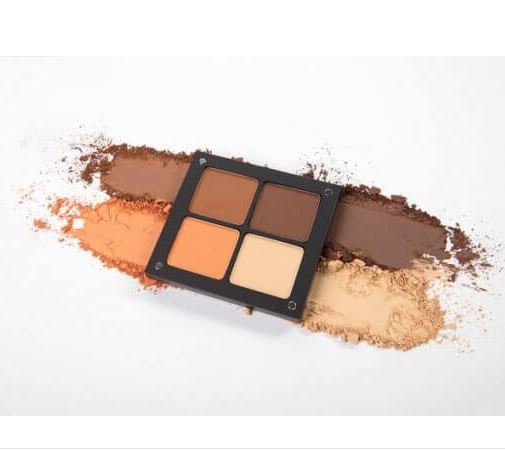 This palette will be up there with your most used eyeshadow palettes; it's a makeup bag staple type of palette. One that you can pull out to wear with any outfit and for any occasion. Because the colours are warm brown tones, there is pretty much nothing they will clash with.
You can use it so many ways. You've got a lovely creamy base colour to use with all combinations of the other three. Or, use by itself with some mascara, when you're rushing. Use the orange tone as the transition colour for the browns or by itself for a lovely warm orange eye makeup. Use the dark brown to deepen your crease or to line your lash line or to smoke out the edges of your eye makeup. Do you see where I'm going with this? Endless possibilities.
Advertised
Moving on to the delicious medium brown tone. It will go with green, blue or brown eyes. Buff it out from the lash line for a traditional smokey eye or use a little in your crease to make your eyes look bigger. One other thing I have to mention is that the browns (I mix them together to do this) can be used to fill out your brows.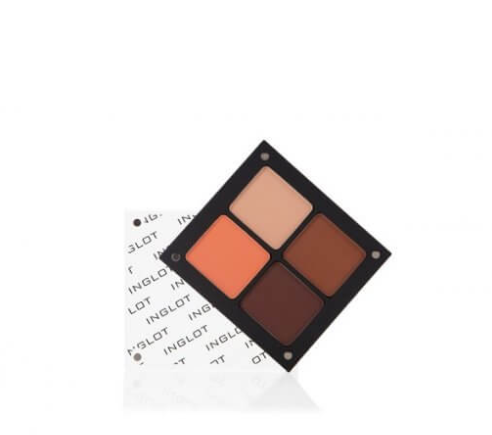 Have I made a case for this palette? It's got all bases covered, even your eyebrows. We wouldn't steer you wrong, it's a must-have.