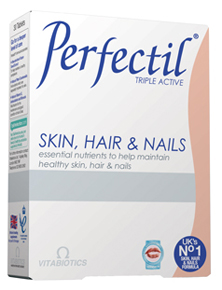 A couple of months ago, I decided to replace my usual multivitiman - let's call it Pennyrum - with Perfectil Triple Active during one of Boots' 3 for 2 offers on vitamins and supplements. I'd spent a while reading the back of both packets and Perfectil had all of Pennyrum's active ingredients at comparable levels and a few more besides, so I reckoned I might as well get a hair, skin and nails boost while  at the same time as my daily multivitiman (Read about the supplements you're rating).
I'm now just a few tablets shy of completing that 90-day course of Perfectil Triple Active so I thought you might like to know how I'm coping with my newly clear and radiant complexion, nails so strong they could slice through diamonds, and a lush, thick mane that the Duchess of Cambridge is said to be wildy envious of.
Crap
It's actually been remarkably easy to deal with these effects, because none of them have materialised. My skin's as spotty and lacklustre as it's ever been, my nails might be growing a little faster than usual but they're still splitting and flaking all over the shop, and the only way The Artist Formerly Known As Kate Middleton would be jealous of my hair is if she has a secret longing for fine stringy locks that refuse to look done for more than 5 minutes.
Advertised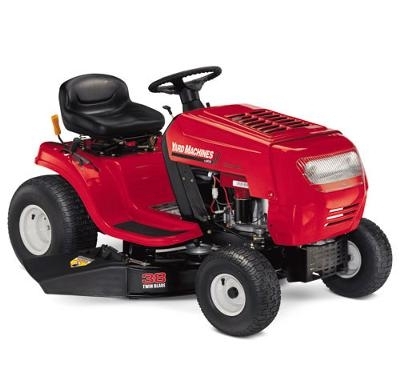 Lush bush
It actually wouldn't be so bad if it had made no difference whatsoever, but while Perfectil has been of no benefit to the hair on my head it's acted like some kind of follicular Miracle Gro to the hair on my body. I'll put it to you this way: a Hunger Games stylee team of hard-core beautifiers would need to be on call 24/7 to reign in the now almost permanently out-of-control lady garden.
While I won't be repurchasing for myself, I can heartily recommend Perfectil if you're in need of a lush bush and have the funds to employ a crack team of live-in groomers.