 If you've been shopping lately you will have noticed that the shops think summer is here. Off the shoulder tops, linen trousers, floral maxi dresses - you'd think we lived in the tropics.
Sadly not, it takes a plane to get us anywhere near there. But the way we have to look at it is to imagine ourselves in these fabulous summer frills while basking in the Mediterranean sunshine. That's what gets me through the day. I'm planning my own little getaway at the end of May so the hunt is on for an affordable, yet chic set of outfits to wear over the holiday for both day and night. This is when I turn to the reliable summer dress, the pop-on solution to get you to the beach and to the bar afterwards.
This year's skirt / dress length has got a bit longer. The maxi is certainly a staple (more of that in a bit), but the shin-length style is here with a vengeance. The style tip to getting this length right for any height or shape is a heel. A block or wedge works best to elongate and flatter the bit of your calves you can see. Also, try a little ankle bracelet for some bling on the beach.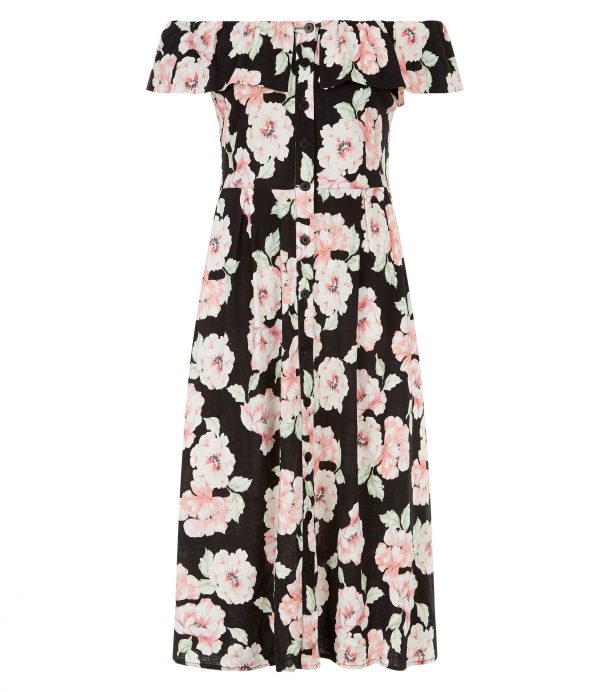 The maxi dress (or skirt) is the summer fail-safe and it truly never goes away. Jersey cotton styles in bright block colours work great as beach cover-ups but watch out for subtle prints and festival inspired patterns following this year's Coachella which tends to set more summer style trends than music ones.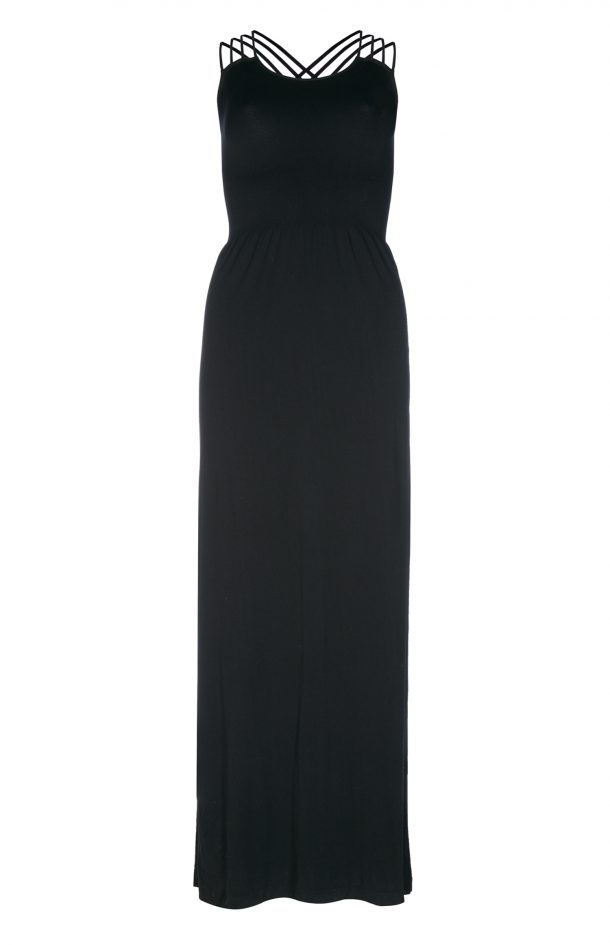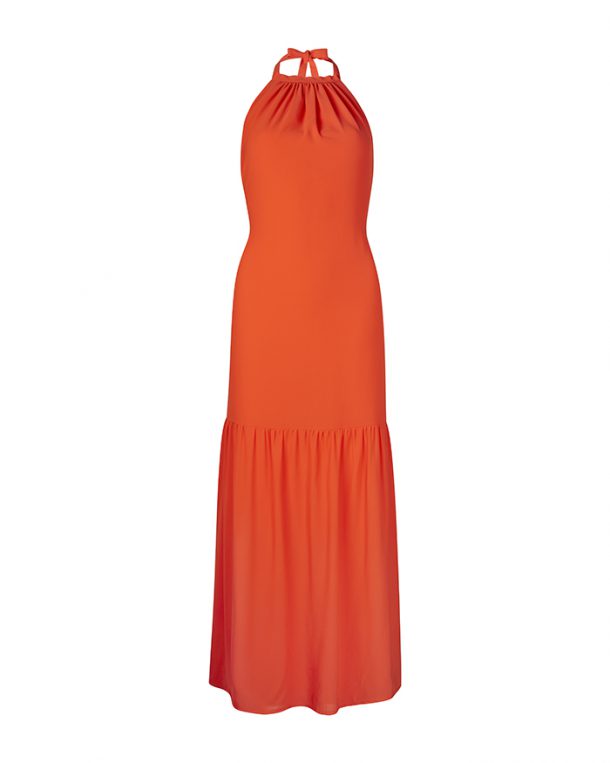 Advertised
The mini dress has sort of vanished this year and has been replaced by the play suit which decided to make its mark around 2012 or so thanks to a bunch of celebs opting for them at Glastonbury (who knows why; they are not festival friendly if you know what I mean).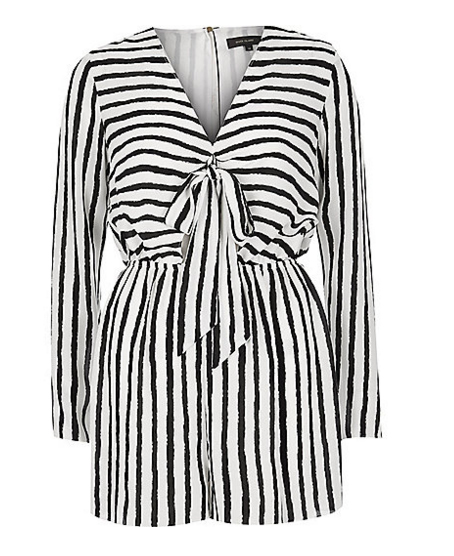 If you have a summer wedding or a nice occasion to plan for, the midi is an elegant option. Again, I emphasise the heel here, especially on petite frames. The dress should cut your body at its narrowest part - your waist - so that the bottom of the dress gives the illusion of a longer lower half.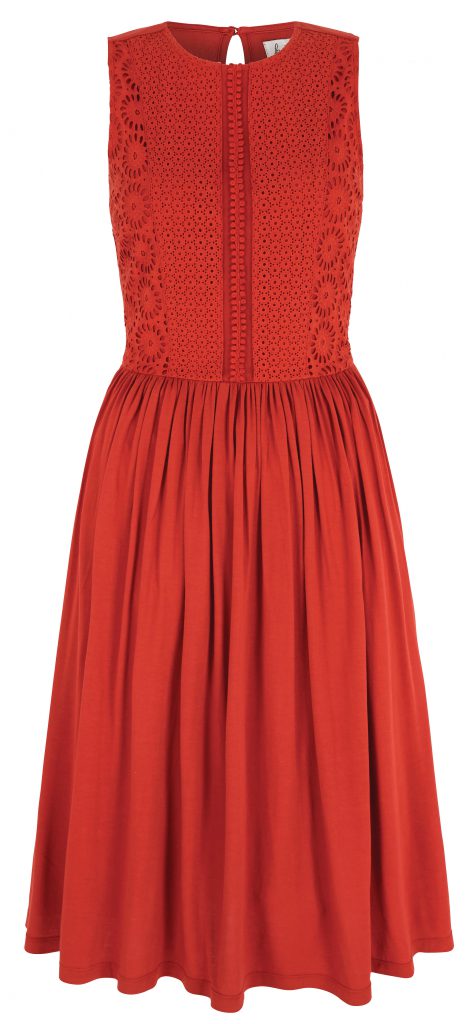 The main thing to note here is that there is a dress style for everyone. I'm an advocate of trying things on before you leave the shop, and if the sales assistant offers you some heels to try with, always accept so you can get a clearer visual.
Advertised
Happy summer shopping!