 There are some things that scream summer, and I reckon plaited hair is right up there with 99s and al fresco drinkies and carrying an umbrella as well as a pair of sunglasses everywhere you go. Once May rocks around, I come over all Heidi and start playing with plaits, trying to coax my straight mane into some approximation of woven chic.
Thanks possibly to a small movie called The Hunger Games and little-known TV show Game of Thrones, these summertime staples are bang on trend this year: relaxed and creative takes on plaits were out in force at the Balmain and Marchesa SS13 shows. In addition to looking pretty, they're ideal for keeping the hair off your face and the back of your neck when it's warm (and apparently the forecast is good for the weekend!)
For best results, hair should have some volume and texture, so work a blob of mousse through a wet barnet before roughly blowdrying or pop a little texturising powder or dry shampoo into dry hair before you begin. Oh, and get all your plaiting accoutrements together beforehand, too; having to rustle through a box of random hair yokes in search of a bobbin with one hand while your other arm feels like it might fall off is really no fun at all.
When you're done, try teasing the sides of the braids with your fingertips for a more undone, boho look. And don't forget to finish with hairspray to keep your plait in place!
Here are four styles to try, together with links to the YouTube tutorials that will help you nail them:
SIMPLE SIDE PLAIT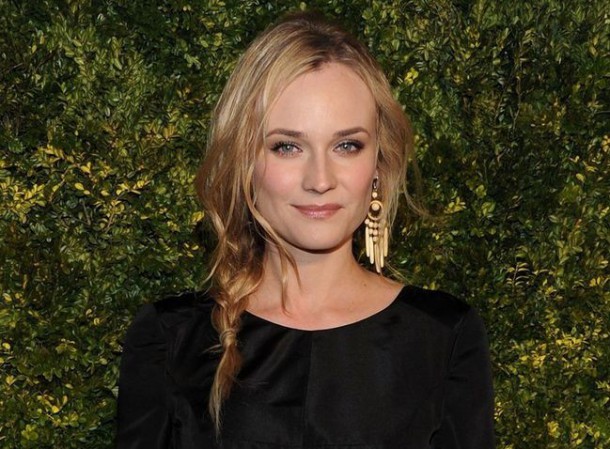 As Diane Kruger amply demonstrates, here's nothing old-fashioned about this take on the classic three-strand plait. Wearing it over one shoulder brings it right up to date.
Begin with a normal plait behind your head at the nape of your neck, bringing it over one shoulder to continue when it feels secure.
If your hair is mid-length or layered, you may find that the side opposite the plait is inclined to fall out. Combat this problem by weaving the hair on that side into a smaller plait first, starting behind your ear and working across the back of your neck, and then integrating it into the main plait. (A French plait is ideal for this, but a bog standard one will also suffice.)
Advertised
HERE FISHY FISHY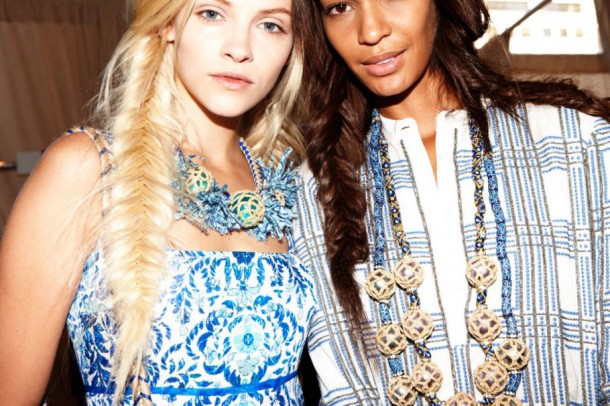 The fishtail plait looks super detailed but is surprisingly easy to master. Honest.
Recommended tutorial: The Beauty Department 
CHASING WATERFALLS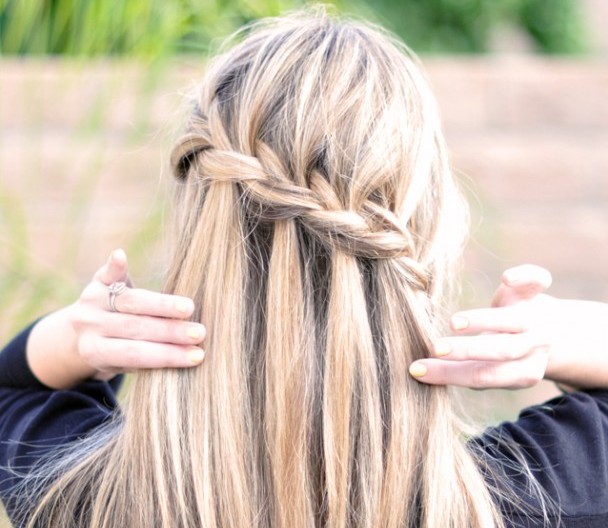 Full-on French plaits are way too '80s for my tastes, but I do like more subtle versions. This sorta-French waterfall plait is a fresh take on the half-up, half-down hairstyles that can sometimes look a bit dated.
Recommended tutorial: Beautezine 
THE HUNGER GAMES SIDE BRAID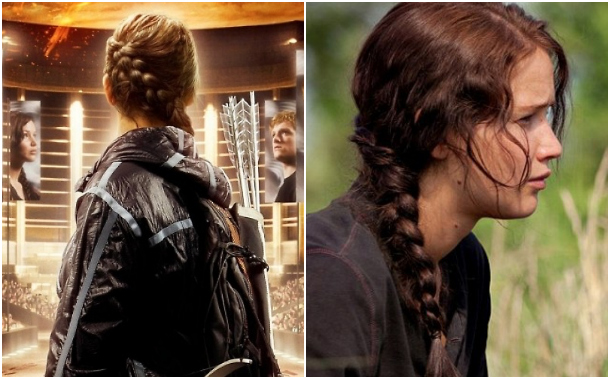 As worn by Katniss Everdeen, a loose diagonal Dutch braid - like a French braid, but you weave the strands under rather than over each other - isn't easy to DIY, but after a couple of practise runs I was able to get the hang of it. Be warned, though: your arms won't thank you for this.
Recommended tutorial: Cute Girls Hairstyles

Advertised
Are you a fan of plaits?
Waterfall braid image source: Love Maegen