 The new spring collection from CND didn't fail to excite us but we reckon you will either love or hate it
This launch is bolder than the last few collections we've seen from CND. It was inspired by South Korean K-Pop culture trend and its girly, candy-coloured makeup looks. The four colours in the range are certainly bright. There is candy pink, turquoise blue, lemon yellow and lilac.
At a first glance, I thought no, no I do not like this. As a collection, it looked too pastel and almost gaudy but the colours worn alone are actually beautiful. I probably wouldn't wear the blue tone but all the other shades will have a place in my spring/summer outfit line up. Yellow is making a comeback and it's a colour that can be worn by blondes and brunettes. You just have to decide are you a lemon yellow or a pastel yellow person. Either way 'Jellied' is a lovely way to wear yellow that will suit anybody.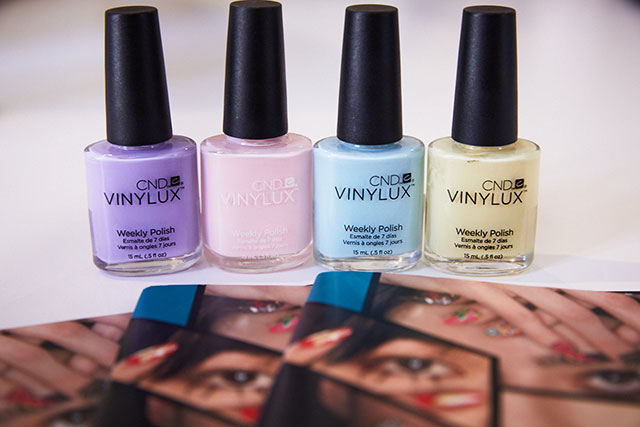 From right to left the shades are Gummi, Candied, Taffy and Jellied.
I have always loved this look from Rihanna's music video 'What's My Name'. It's a gorgeous, timeless look for summer. Lilac is really on trend this summer. If you do want to give a nod to the trend you can take inspiration from Rihanna's look and Gummi is the perfect nail colour for it.
Advertised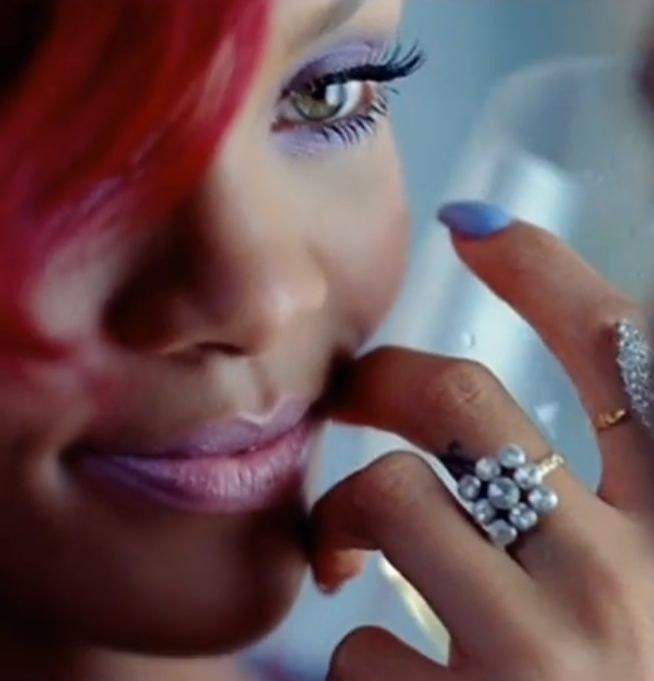 I have to mention Candied, the pink one. Candied is without a doubt my favourite colour from the collection (but that's easy because it's pink). I don't think you can go wrong with pink nail varnish. This is gorgeous and girly and for anyone who is frightened by pastels, this is a gentle colour to break your way into the pastel world.
The CND Chic Shock Collection retails at €11.95 and is available now from CND salons nationwide.