 We have face masks for everything from brightening to hydrating to soothing, so why not have pollution masks, too?
It's no secret that I am mad about masks. Mad about them! I love that they are so common now because they are the best way to give your skincare regime a boost. I do a mask at least twice a week, alternating between sheets and goop and I don't think the effect they have on my skin is a placebo.
The thing with masks, though, is that you need to choose one that suits your skin needs, or there's no point in using it. I have LOADS of skin needs; that's why I like the multi-mask movement. L'Oreal does this very well with its clay mask collection, by the way; they were winners at this year's Beautie Awards. I also just use different mass on different days of the week: a clarifying, skin calming mask on Sunday, just say, and a refreshing and rehydrating sheet mask on a Wednesday.
The newest skin issue targeted by the industry, however, is one that affects most people - pollution. Lancome and The Body Shop are two brands that have released pollution-fighting masks, and I've been trying them both.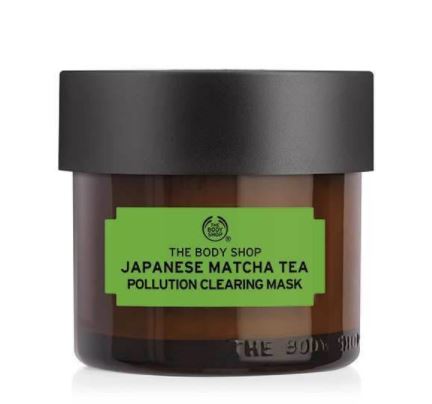 Advertised
This is like a breath of fresh air to your face. The consistency is not as tight as traditional masks-in-a-tub, and the refreshment starts as soon as you place the first dab on your face. As well as being a mask, it acts as a gentle exfoliant which I love, given that my skin issues include dullness and a tendency to break out. The key ingredient is the Matcha Tea which helps to remove pollutants and other impurities from the skin.
I really like this mask. My skin feels like it's had a deep clean after using it, without the effort. The Body Shop recommends using it at the start of the week to de-clog your skin and prepare it for the days ahead. They also say it enhances the performance of your other skincare products - so an at-home spa day on Sunday nights it is then.
I always use a toner after my mask to clear any excess product left behind, and these days I've been using another new Body Shop product, the Chinese Ginseng & Rice Milky toner (€15.50), that can be used with the mask to brighten skin.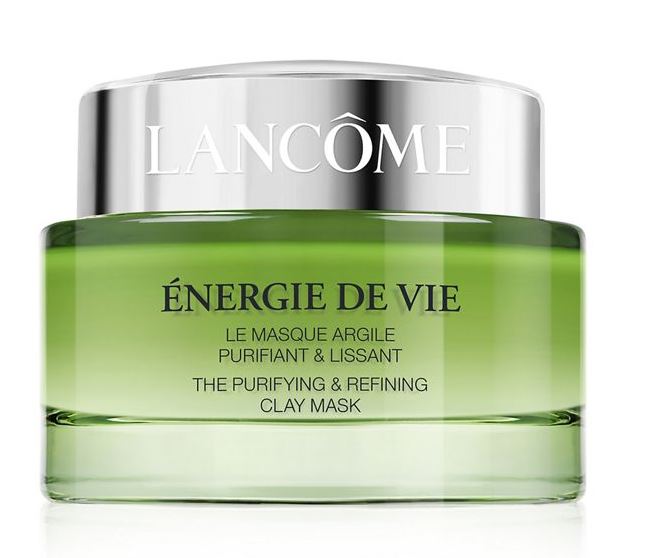 Advertised