 So you're trying to choose the perfect lipstick for your wedding? Here is the most popular lip colour for brides this season.
As a wedding makeup artist, I would always recommend that brides choose a neutral lip colour for their wedding day. Nude is the most popular lip colour for brides for three reasons. Firstly, it's timeless.  'Lip colour' nude will always be in fashion because it's natural to your skin tone. Secondly, it won't look too loud against a white dress; muted nude tones are most flattering against very light colours. Thirdly, the chances of you looking back on your photos and hating your nude lipstick are unlikely. If you go for a fuschia pink or a red colour 'for a change' you might feel differently about that lip colour in ten years time.
There has been a definite trend for people favouring matte lipsticks over the past couple of years. For bridal, however, the trend can be a little different to everyday lipstick trends. Even if you love wearing a bold, matte lip, you might go against the trend. Brides are usually more inclined to go with what they think looks the very best on them as opposed to choosing whats 'in'. Often a lippie with a bit of a sheen to it that is more natural looking than a very matte textured lipstick.
Of course, one person's perfect nude will make another's lips disappear into their face. There is the perfect nude for you out there and these have been the most sought after for weddings this spring/summer season: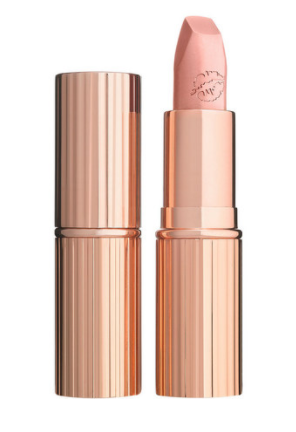 Charlotte Tilbury Hot Lips Kim K.W €32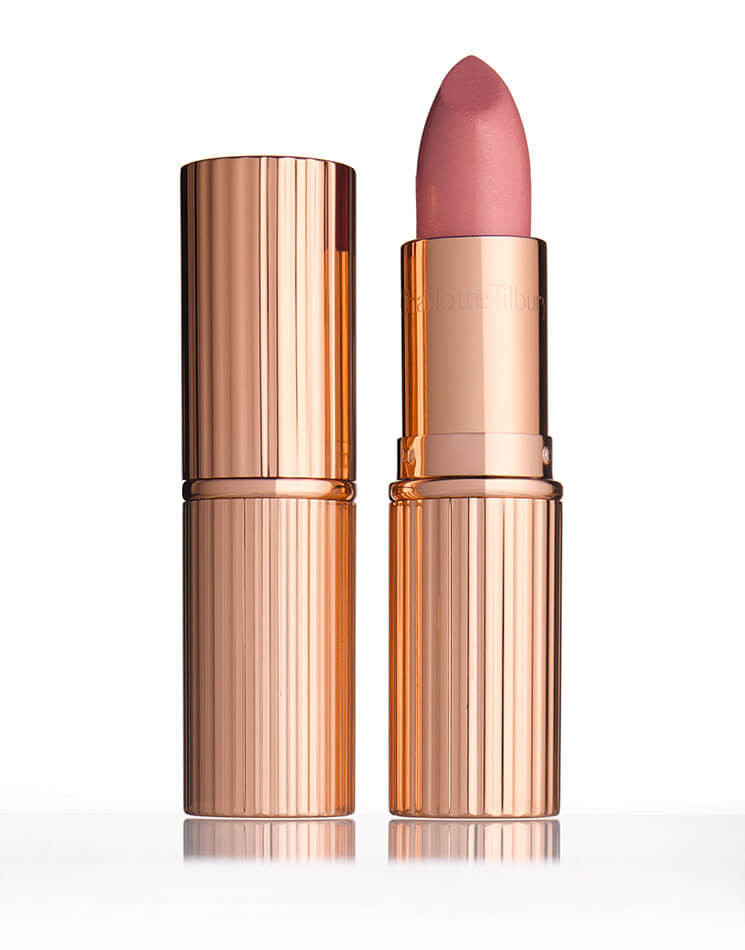 Charlotte Tilbury Pillowtalk €32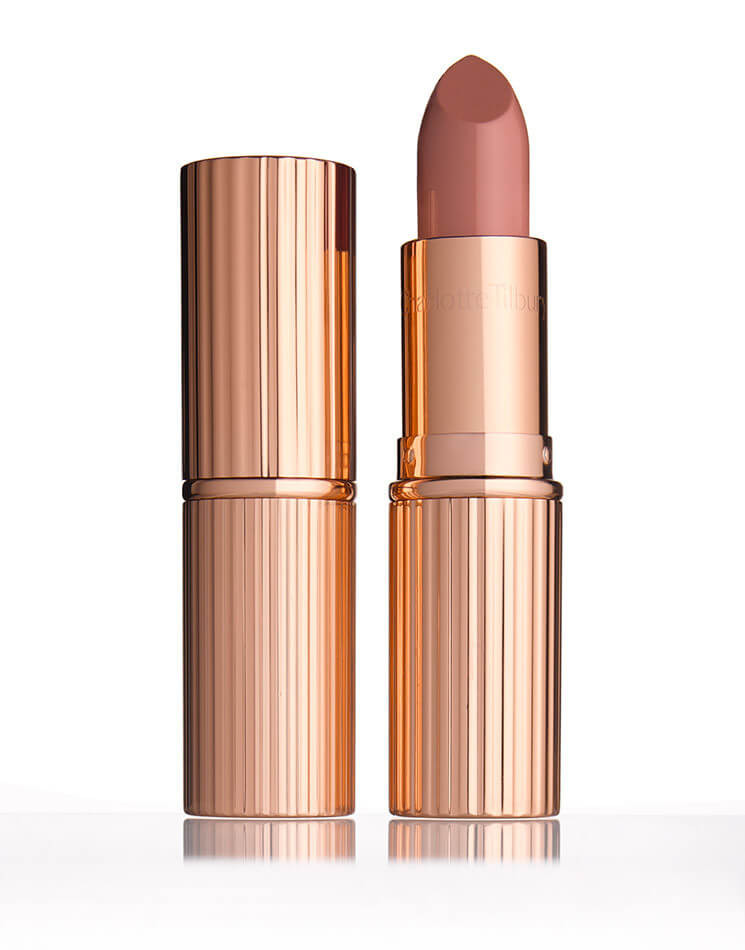 Charlotte Tilbury Bitch Perfect €32
Advertised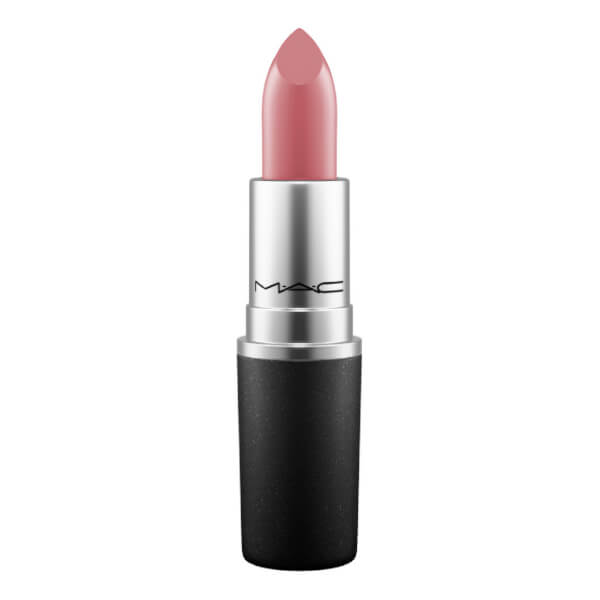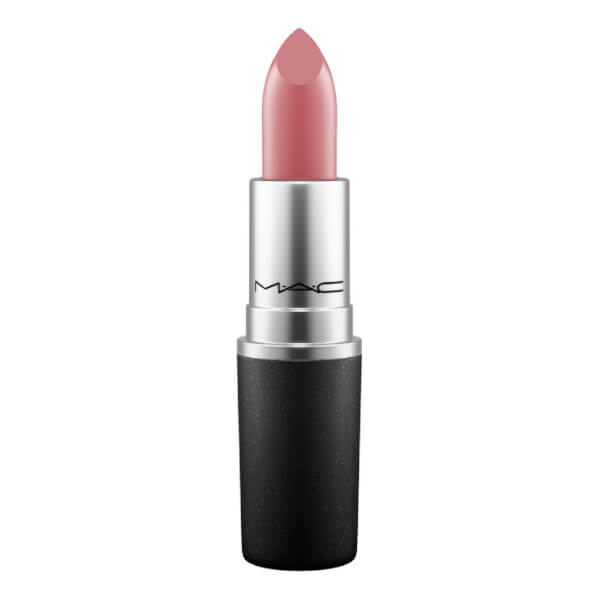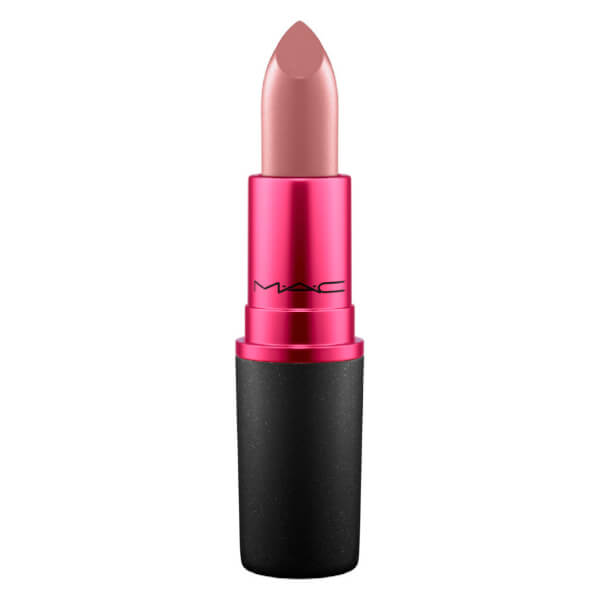 Advertised
If you're really unsure what you like, the Charlotte Tilbury website has a handy lipstick finder tool to help you choose the right one for you.