 Oh flip it, it's Valentine's Day / normal old Saturday tomorrow and my nails are in an absolute state! There's no way I can book in a pedicure because A) I won't have time and B) I spent my last pennys on a Marks & Spencers meal for two.
I can squeeze in a couple of minutes later tonight to cut and file my talons but they are going to look seriously crap against my nice dress and blow dried hair (blow dried by myself, mind you, but I've copied Olivia Palermo's look enough times that it looks half decent.)
Advertised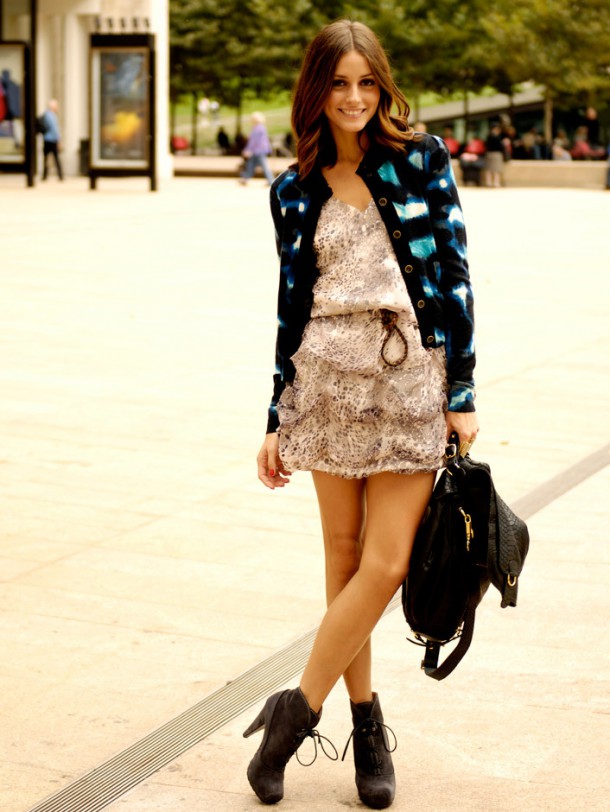 It's The Worst when you try to paint your nails at the very last minute. You know you have to wait for them to dry so you sit still for 59 seconds and ruin two nails immediately as you try to button your pants. You run them under cold water for half a mili-second because you heard that made them dry faster but it just dries the top layer and the rest is putty underneath. Then you take it all off and are left with red stains (because you're bound to be wearing a scarlet hue this weekend) all over your fingers.
That's where you come in, Beauties, for I know I'm not the only one in this bind. Your nails can make or break a look, can you share with us your tips on how to obtain classy claws?