 Monday is like "that guy" who always shows up to the party early. 
You know the one; they arrive before you've had time to properly finish getting ready and have to entertain them while chopping carrots and pulling rollers out of your hair?
But fear not, we've got an ace up our sleeves. As the old saying goes, fake it til you make it. What better way to fake good behaviour all weekend than by showing up to work with glowing skin? Radiance primers are the perfect way to get your glow back, and we've been testing out a few different ones that work a treat. From bargain buys to more luxury offerings, here are our current faves.
Catrice Nude Glow Primer €4.95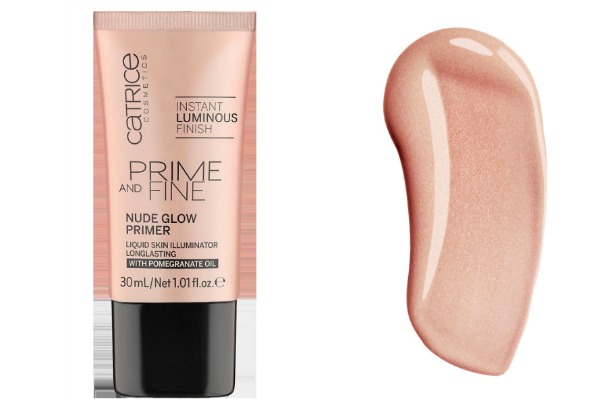 Last year Catrice launched their incredibly popular Beautifying Primer. This year they've got a new offering, the Nude Glow Primer. What we love about this is that it has a slight tint to it, which means you can wear it alone or under foundation. The champagne shade is flattering on all skin tones too, so it gets thumbs up all round from us.
Advertised
Soap & Glory Hocus Focus €15
Like a soft focus camera filter, this primer from Soap & Glory is great for brightening skin but also works a treat when it comes to blurring and hiding imperfections. It has a pearl tint to it (a bit like strobe cream) which is particularly good for brightening dull skin. Wear it under foundation to give your complexion a healthy, natural glow or alone with a bit of concealer for more casual days.
MAC Prep +Prime Natural Radiance €40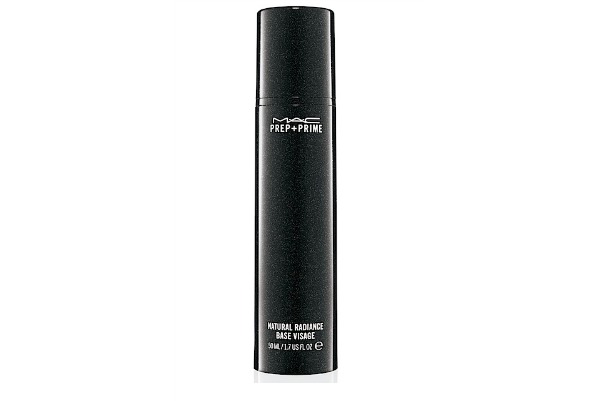 I got a sample of this a little while ago and forgot to try it. That is, until last week when I looked in the mirror, and Nosferatu was looking back at me. A combination of things (over-working/not sleeping enough. etc.) had left my skin wan, pasty and looking like I needed a holiday. So, I dug this primer out to see if it could work miracles. And I have to say it really did. I seriously love it. Admittedly, I still need a holiday, but at least I don't look like I've been hiding in a castle for the last 100 years anymore.