 This is one of my favourite times of the week when I get to find affordable substitutes of some of my favourite products and tell you all about it.
We have discussed the importance of primer on the skin and how it contributes to the longevity of your makeup application in conjunction with foundation and powder.
Understandably, three products can be quite expensive, but as I said before, using small amounts of all three and layering them is what keeps your skin looking fantastic all day long. You will be happy to know, there are affordable substitutes for you to try.
Nars Radiance Enhancing Primer €33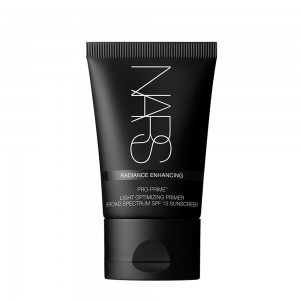 This is one of my favourites; its light reflecting particles optically evens out skin tone giving the skin a soft focus effect or a blurred effect. The naturally illuminated the skin from underneath the foundation, giving the skin a gorgeous flawless photographic finish.
Advertised
Catrice Cosmetics Prime and Fine Soft Focus Effect €4.99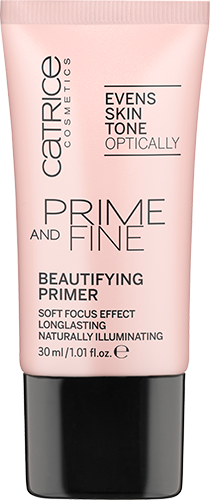 There is very little difference between these two, in results. However, the ingredients in a cheaper product are possibly that for a reason, so make sure if you are going down the cheaper line with your skin you use a very good quality moisturiser first, as your skin will absorb anything you put on it and you don't want it be absorbing too many chemicals in general.
Advertised
All in all this week's dupe will save you €28.01.