 Night cream is possibly my favourite beauty product. I love washing the day away, slathering on a rich cream and enjoying that smug feeling that only comes after a double cleanse.
When you get some shut eye, your body goes into repair mode and your skin regenerates. But by adding this one simple step, you can help this complexion-boosting process along.
And then all you have to do is sleep. It actually couldn't be any easier.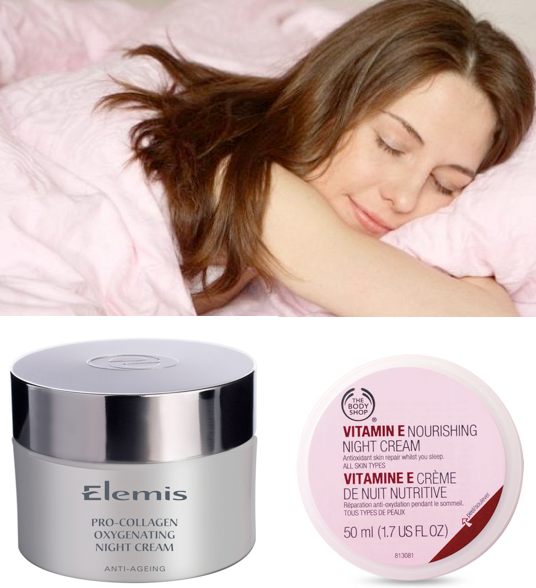 Advertised
My absolute favourite is Elemis Pro-Collagen Night Cream. It leaves my skin hydrated and plumped, without being too heavy or clogging any pores. You only need a little, warming it on your fingertips before patting on to the face. And it smells DIVINE.
My best budget pick is The Body Shop's Vitamin E Cream. It smooths, softens and gives that 'I've had a great night's sleep' glow.
So before you crawl under the covers, what do you pop on to your sleepy skin? Do you reach for a heavy duty cream or are you more of an oils fan? Tell us what you rate as the best night cream!