 I think we are all agreed that it would be spiffing to have a spa in your back garden. You could wander in after work, relax in the steam room and then the beautician would swaddle you in cashmere blankets while she heaped fabulous goo on your face.
But all I have in my back garden is a shed. And even that's a bit aspirational, it's more of a shack. So DIY face masks in the bathroom it is (or in the shed if you prefer).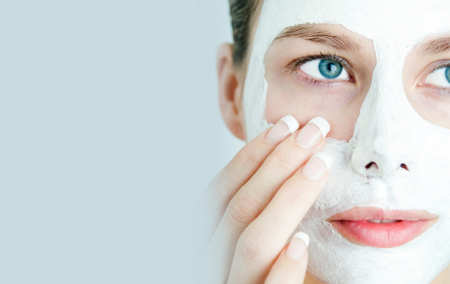 I love a good aul mask. Whatever your skin ailment - dry as Jimmy Carr, blackhead-riddled, oily like Berlusconi - there is a mask that will work its magic in fifteen minutes. It's like having an older and slower Paul Daniels living in your bathroom cabinet.
Me, I'm the sensitive type. My skin likes everything cool, calming and soothing, it is an abrasive and harsh-free zone. You could say I have a zen garden (minus the little rake) on the front of my head.
Advertised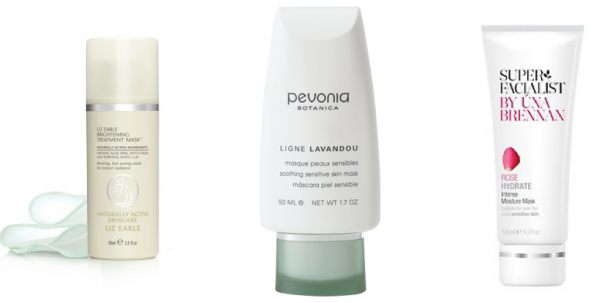 So here are my top three masks:
Liz Earle Brightening Treatment Mask (€18.50 for 50ml)- this is an oldie but a goodie. It tingles like bejaysus for the first few seconds and is not suitable for very sensitive skins, but it leaves my skin calm and visibly brightened.
Pevonia Soothing Sensitive Skin Mask (€36.40 for 50ml)- ah, someday I will win the euromillions (the national lotto wouldn't really cover my needs) and this will be the only skincare I use. My lovely sister gave me a Pevonia set for Christmas and I am hooked. It was love at first slather. This stuff just goes quietly about its business but IT WORKS. Redness is reduced, irritation is soothed and bank accounts are emptied.
Una Brennan's Rose Hydrate Intense Moisture Mask (€10.99 for 125ml)- my skin tends to be dry so this is my current favourite. It's gentle and packs a hydration punch. But be warned - you will smell like your granny's dressing table. Some products have a slight fragrance but this is not one of them. It's nana BANG.
So tell me, what is in your bathroom/shed spa? Are you a Glam Glow devotee, a Dermologica fan or do you love Lush? Share with us in the comments!