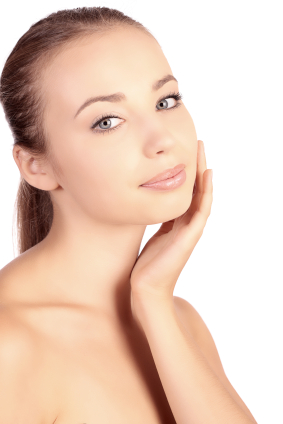 It started as a trickle.  Blemish Balms began life in Asia and the first one to cater for the western market hit the shelves last August in the shape of supermarket fave Garnier.  We soon saw other brands follow suit and that trickle became a stream.
The stream became a river and has finally engulfed us in a massive wave of tinted moisturiser.  Every brand worth its salt (and some that are worthy of no salt whatsoever) have produced their own version of this bestselling product.
Great for days when you want a bit of coverage but not a full face of foundation, BB Creams have become a staple in many women's makeup bags.
Advertised
We've checked out and reviewed most of the bazillion creams on the market (read the BB Cream category here) but today it's over to you!
Which creams do you rate - and which do you hate?