 Last night we swanned down to The Morrison hotel in Dublin's fair city centre and, in short, had a brilliant night with dietitian extraordinaire Sarah Keogh, Vichy's Skin Care Guru Janette Ryan, top makeup artist Zoë Clark and a host of beautiful Beauties!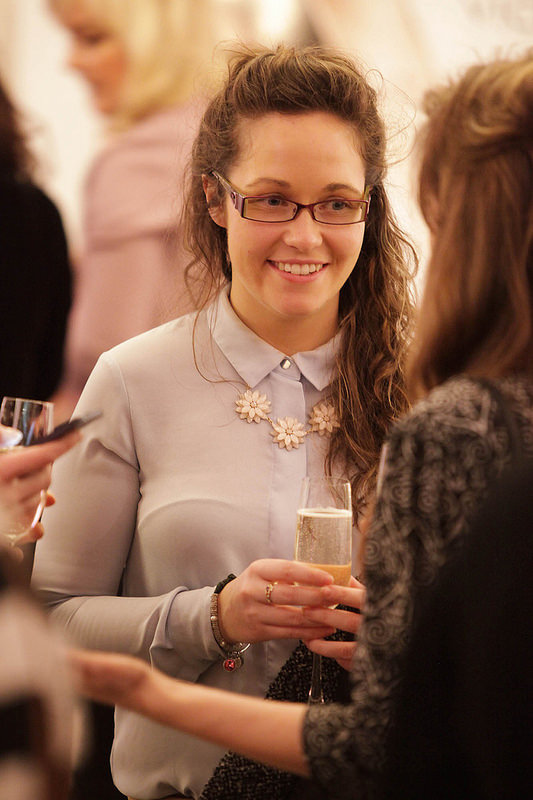 The night started with the pop of a prosecco cork and our gorgeous guests had time to peruse the displays of Vichy's brand new line of products, Teint Idéal. As glasses clinked and makeup was swatched, tweets were sent and friends were made.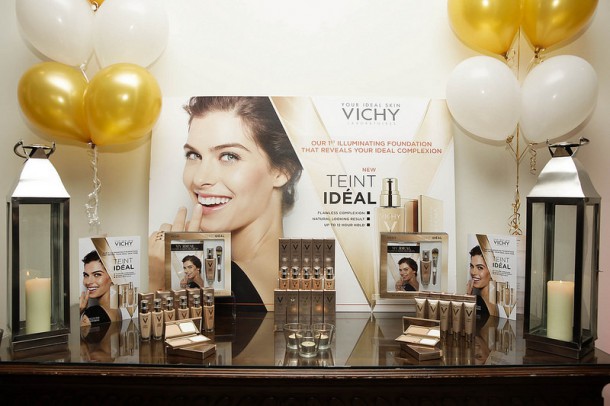 Our editor Andrea played MC for the night and we heard essential advice on skincare from the wonderful Sarah and Janette. We think a good many guests will have eaten seeds with their porridge this morning!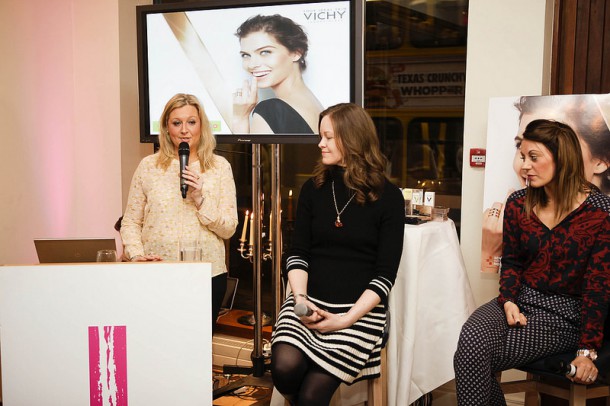 In between proceedings we presented spot prizes to Tweeters and the brave souls who got in front of the camera for Beaut TV! 
Our wonderful models, Susan and Bernadette, gamely arrived to The Morrison sans makeup. They left with makeup applied by Zoë Clark who talked the enraptured audience through the new line and revealed some secrets of the trade. 
Advertised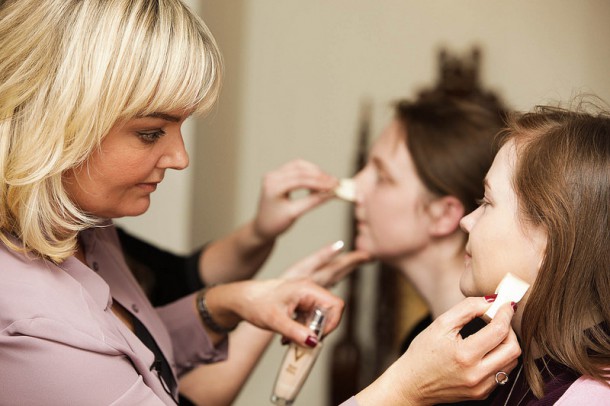 A Q&A session ensured that all bases were covered. Sarah, Janette and Zoë really are fountains of wisdom!
We were delighted to see all of our guests leave with a huge smile on their face, with a special Vichy goody bag in hand.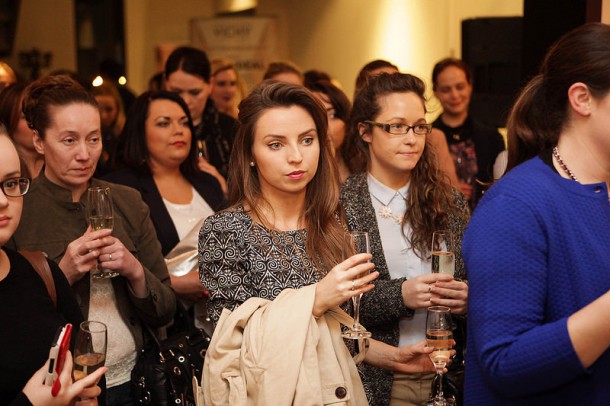 Thanks to everyone who came, to the lovely folk at The Morrison, to our speakers Sarah, Janette and Zoë and of course, to our friends at Vichy. 
And we'll have our video of all the glamour for you next week too!
Here's to the next one! Xx
Advertised